Developers of Input-Output and the Cardano Foundation have confirmed that the Cardano Vasil hard fork would occur on September 22, precisely one week after the scheduled date of the Ethereum merge on September 15.
Input Output, the company behind Cardano, tweeted on Friday that the new version, Vasil, was the most important update so far because it enhanced network capacity and reduced transaction costs.
In a blockchain network, a hard fork occurs when nodes make the decision to split the chain. This can happen for a number of reasons and results in two distinct implementations of the same protocol.
The upcoming ETHPOW hard fork after the Ethereum merge is an example of a contentious hard fork, while the beacon chain hard fork on September 6 is an example of a scheduled upgrade.
VASIL UPGRADE: DATE CONFIRMED 💪
Following the successful completion & extensive testing of all core components, plus confirmed community readiness, we along with @cardanostiftung can today announce 22nd September for the #Vasil upgrade on the #Cardano mainnet. 🧵$ADA
1/9

— Input Output (@InputOutputHK) September 2, 2022
Cardano's Vasil hard fork isn't just about making it easier for Web3 engineers to build decentralised applications on Cardano; it's also about making Cardano a more formidable competitor to Ethereum.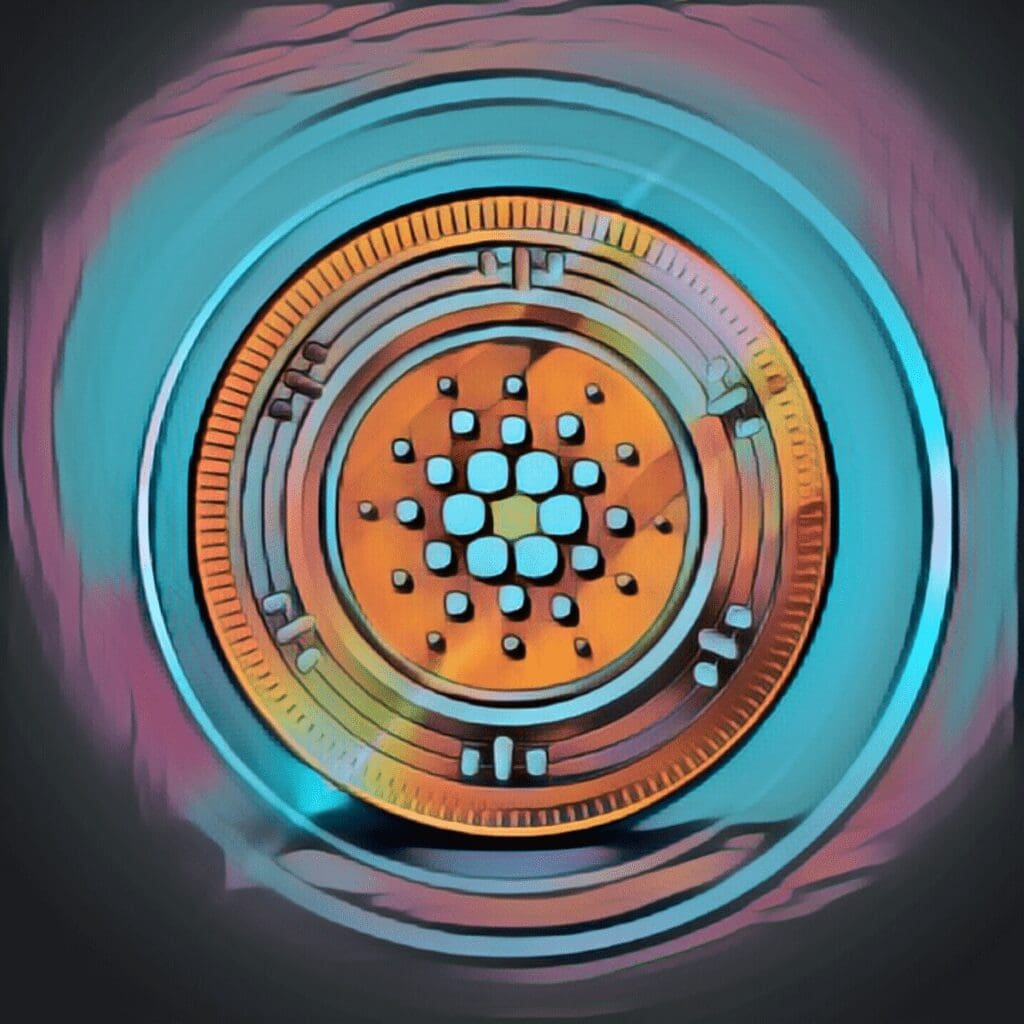 According to Input Output, "the upgrade will also offer changes to Plutus to enable devs to design more powerful and efficient blockchain-based applications." Plutus is the name of Cardano's smart contract development platform.
Cardano creator and Ethereum co-founder Charles Hoskinson discussed the upcoming Vasil hard fork on Friday morning's broadcast.
Hoskinson remarked that the date was remarkable because it coincided with Bulgaria's independence day.
Until his untimely demise in December 2021, Bulgarian community member Vasil St. Dabov served as Chief Blockchain Advisor at software R&D firm Quanterall.
Vasil is Coming September 22nd, 2022 https://t.co/SKHf84nFwU

— Charles Hoskinson (@IOHK_Charles) September 2, 2022
Hoskinson reflected on the extensive nature of the Vasil update and how many of the project's contributors were "overloaded" with work.
It proved the need for "better processes and, you know, stronger foundations to launch something of this scope and magnitude," he said. For want of a better phrase, "we kind of pushed the limit a bit on Vasil."
This update is one of the most challenging our ecosystem has ever faced.