Singapore adopted new crypto regulations for crypto service providers in an effort to strengthen investor safety and market integrity in the cryptocurrency business. Additionally, the Monetary Authority of Singapore (MAS) will restrict the lending and staking activities that cryptocurrency service providers facilitate for their retail customers.
Singapore's New crypto regulations
The Monetary Authority of Singapore (MAS) stated on Monday that there would be "new requirements for Digital Payment Token (DPT) service providers to safe keep customer assets under a statutory trust before the end of the year." The central bank of Singapore stated:
This reduces the risk of customer asset loss or misuse and facilitates customer asset recovery in the event of a DPT service provider's insolvency.
The central bank stated that these actions were taken as a result of a public discussion held in October of last year "on regulatory measures to enhance investor protection and market integrity in DPT services." The monetary authority is now seeking public feedback on proposed legislative revisions to the Payment Services Regulations to implement these requirements.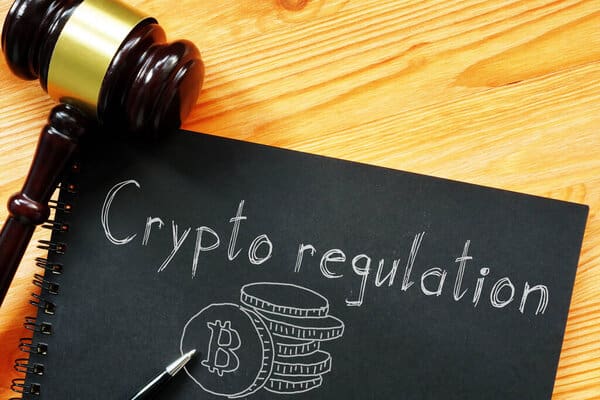 The consultation was started by MAS shortly before the collapse of the cryptocurrency exchange FTX in November of last year. Temasek Holdings, a Singaporean government investment firm, spent $275 million in FTX and wiped down the entire value of the investment after the cryptocurrency company declared bankruptcy.
Read More: The Rise and Fall of FTX: A Cryptocurrency Exchange's Dramatic Journey
The Singapore central bank additionally stated on Monday that it will impose restrictions on crypto lending and staking activities. The announcement states:
MAS would also restrict DPT service providers from facilitating the lending and staking of DPT tokens by their retail consumers.
The regulatory body pointed out that "these activities are generally not suitable for the retail public." However, MAS made it clear that DPT service providers can continue facilitating such activities for their authorized investors and institutional customers. 
MAS also warned investors that "while the segregation and custody requirements will reduce the risk of loss of customers' assets, consumers could continue to encounter significant delays in recovering their assets in the event of the service providers' insolvency." Consumers must also exercise caution and avoid doing business with unregulated firms, including those that are based abroad because they run the danger of losing all of their assets, the central bank emphasized.
Also Read
Why July Holds Key Significance For XRP Price, Ripple vs SEC Lawsuit And Crypto Market?