In the past 24 hours, since this article was penned down, Bitcoin put on a very limited movement, mostly remaining in a sideways trend with minimal fluctuations. However, in another story, the altcoin market decided to headline, with several notable cryptocurrencies displaying impressive gains. ETH is on the verge of breaching the $2,000 mark. Additionally, DOT also surged by nearly 5%. This uncommon scenario displays the very dynamic nature of the cryptocurrency landscape, where altcoins occasionally outshine Bitcoin in terms of short-term price movements.
Bitcoin shows stillness
After months and months of "crypto is dead" jokes, Bitcoin did put on a show of dramatic upswings a couple of weeks ago. The surge in the pricing of Bitcoin rallied after investment giant BlackRock started to leap into the crypto game and applied for spot Bitcoin ETF. This gave Bitcoin and the people who trusted it a happy push after months of sorrow. Bitcoin reached as high as $31,000 after the incident.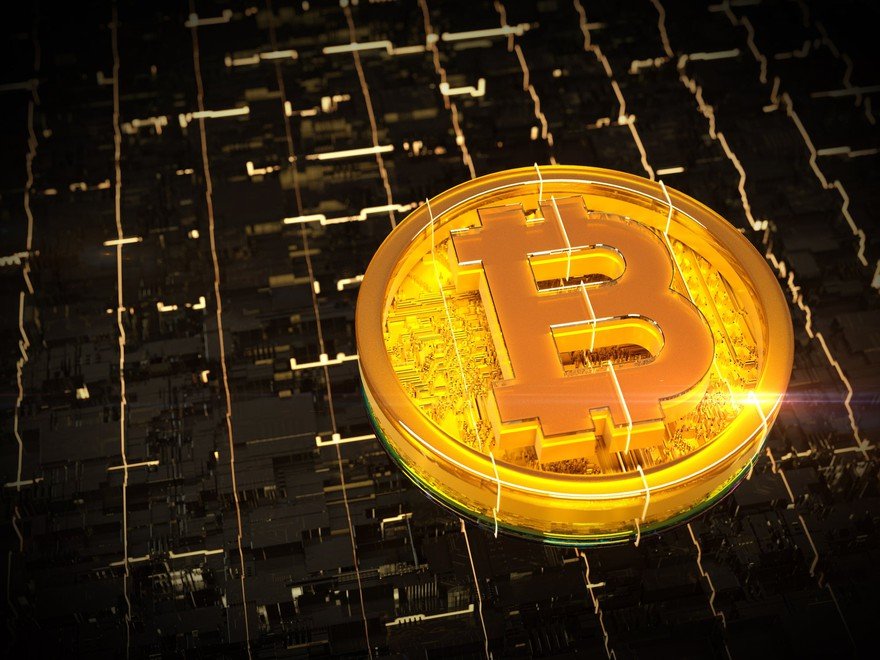 However, after this increase, Bitcoin managed to maintain a stable front and remained in the range of about $30,000 to $31,000 in the week ahead. This Friday, the financial regulatory commission which whipped its hunter on a number of crypto giants recently, also issued a warning about the recent Bitcoin ETF filings and found them to be "inadequate", post which all the notable players including FIdelity, VanEck, and Invesco had to amend their ETF application.
Either way, this had a negative implication on Bitcoin and it humbled Bitcoin below $29,500. However, bulls of the market, rallied together to stop Bitcoin from falling further below and bought it at the lower price, causing the price to quickly recover and rise back up to $30,500. It remained around this level over the weekend.
The market cap stayed below $600 Billion. Additionally, Bitcoin's dominance over altcoins dipped to 49.2% as per CoinMarketCap metrics, meaning that Bitcoin's share in the overall crypto market declined by 1% around the past few days.
FIL & GRT show impressive gains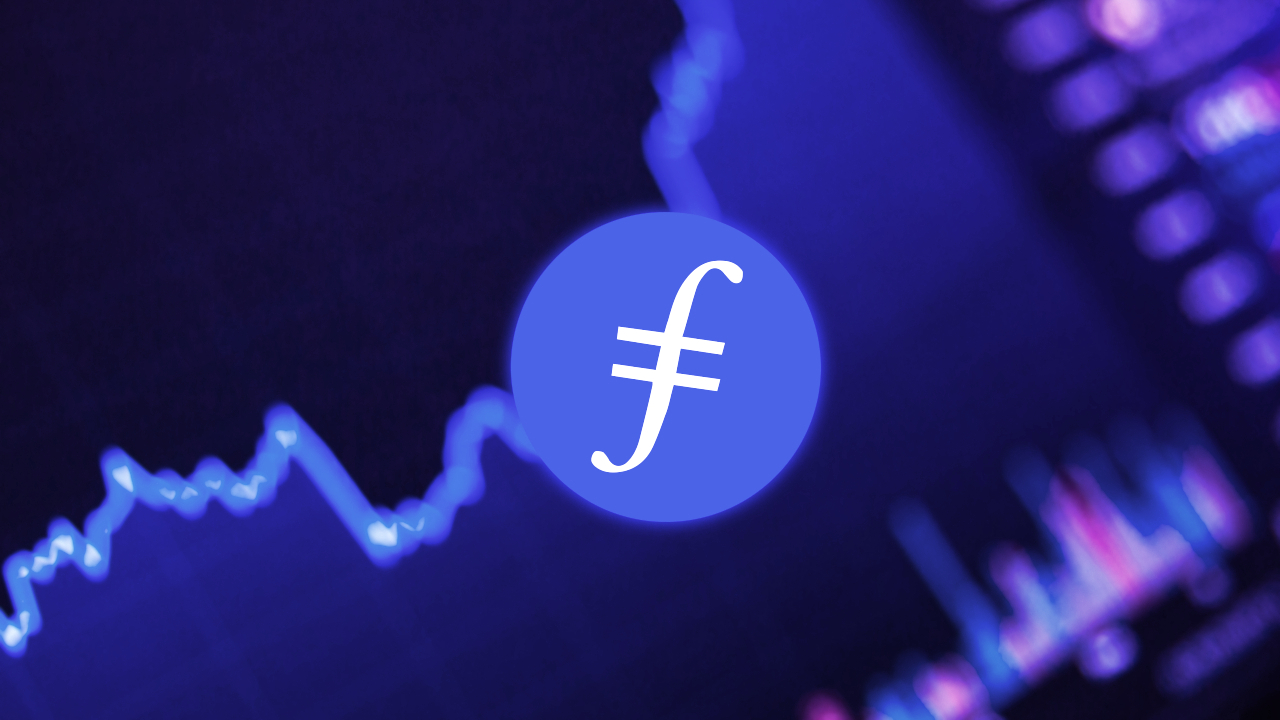 Ethereum experienced an increase of 2.5% in the last 24 hours bringing it closer and closer to the highly anticipated $2,000 mark. Also, Binance Coin saw a rise of 1.5%, approaching the $250 price level.
Altcoins like Ripple, Cardano, Dogecoin, Litecoin, Solana, Tron, and Bitcoin cash did show slight gains while Polkadot, Polygon, and Avalanche also were fairly good performers with gains of around 5%.
However, Filecoin (FIL) and Graph (GRT) were the standout performers of the day and took center stage. Filecoin saw a remarkable surge of 16%, pushing its price over $4.5. Graph also experienced an upswing of 25%, surpassing $0.13.
The total market cap of the crypto market grew by an additional $10 Billion in a single day, making the valuation reach above $1.2 trillion.