Belarus' ability to enforce the ban has been questioned by crypto users despite the ban.
The Belarusian government has recommended a ban on peer-to-peer (P2P) transactions on crypto assets like Bitcoin in order to tackle the country's raising rate of cybercrime. The Ministry of Foreign Affairs (MFA) of the Republic of Belarus released an explanation of the motives of the new legislation and its consequent effects on users of cryptocurrency exchanges.
For the sake of transparency and control, crypto transactions will only be possible through exchanges.
Referring to an official statement made on July 2nd, the MFA claimed that local prosecutors have already clamped down on 27 citizens who engaged in unlawful crypto exchange operations, with a total of $8.7 million in illegal profits.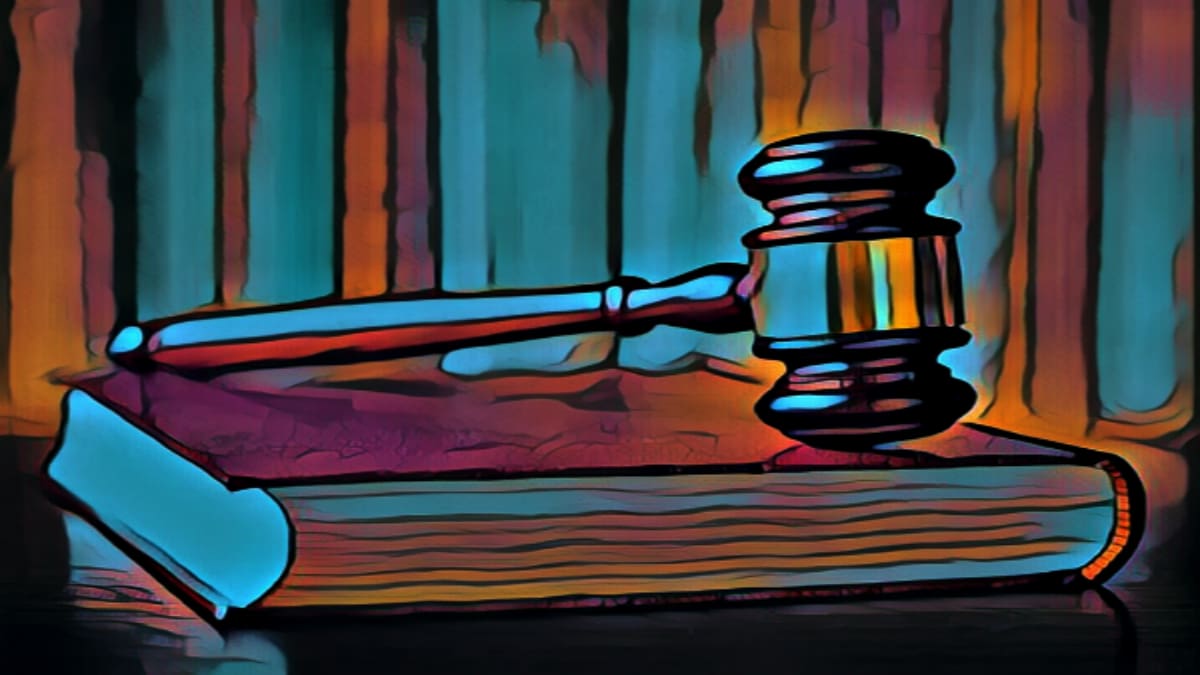 The authorities cited the widespread use of peer-to-peer crypto services by fraudsters to cash out, convert stolen gains, and transmit money within criminal networks as the reason for their choice of approach.
"The Ministry of Internal Affairs is developing new laws that forbid the exchange of bitcoin between private parties. Citizens will be authorized to conduct such financial transactions exclusively through HTP exchanges for the objective of transparency and control."
Additionally, the ministry intends to restrict cryptocurrency trading to solely taking place on platforms that have been officially registered.
The recent move represents an important shift from the company's previous policies, which were mostly defined as crypto-friendly. Last year, Alexander Lukashenko, the president of Belarus, issued an order emphasizing the establishment of a crypto wallet register in order to prevent illicit activity.

Recently, the Belarusian government extended tax exemptions for companies engaged in the cryptocurrency industry until January 2025.