In a rapidly evolving crypto landscape, compliance with regulatory standards is becoming increasingly pivotal. Marinade Finance, Solana's largest decentralized finance (DeFi) protocol, recently announced a significant move – blocking access for users in the United Kingdom. This decision is a response to the regulatory framework laid down by the Financial Conduct Authority (FCA). In this guide, we'll delve into the implications of this restriction and its broader significance.
The UK User Restriction: Marinade Finance has decided to restrict access for UK users due to compliance concerns regarding FCA regulations. When UK users attempt to access the platform, they are greeted with a warning message. However, the message clarifies that UK clients can still perform specific actions, such as withdrawing liquidity, claiming delayed tickets, or delaying the unstaking process via the platform's software development kit (SDK).
It's important to note that Marinade Finance is not the only platform implementing geo-blocking measures for UK users. Orca Finance, a prominent decentralized exchange on Solana, has also initiated similar actions. This step is somewhat unusual in the realm of decentralized protocols, which typically rely on decentralization and do not perform extensive know-your-customer (KYC) checks.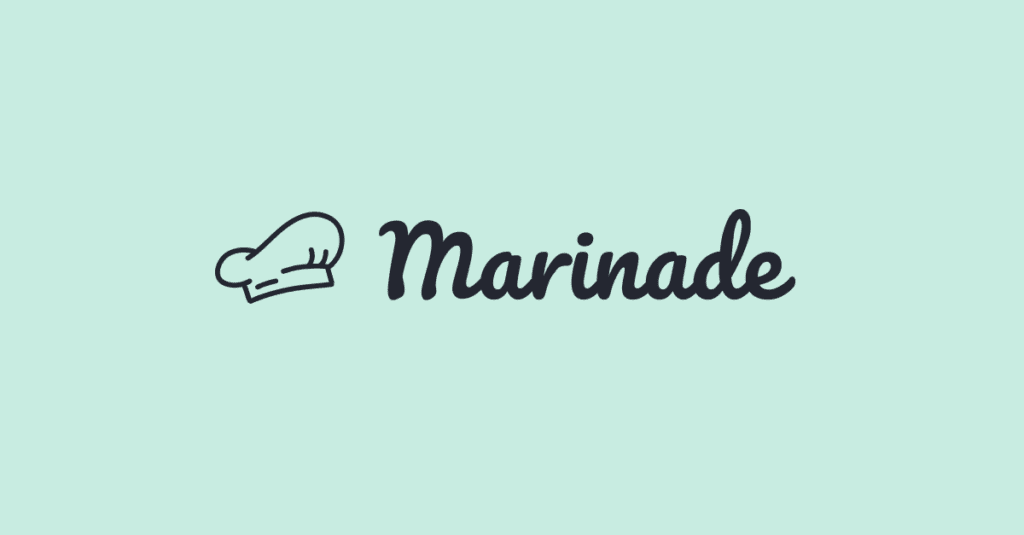 Marinade Finance's Strong Presence on Solana
Marinade Finance currently boasts a substantial presence on the Solana blockchain. It has a total value locked (TVL) of $248 million across its native and liquid staking products. Solana, as a blockchain, holds approximately $350 million in total assets. Marinade Finance provides its users with competitive annual yields, including 8.15% for native staking and 7.7% for liquid staking, making it a significant player in the Solana ecosystem.
FCA's Regulatory Impact on Crypto: The recent guidelines issued by the Financial Conduct Authority (FCA) have sent ripples through the cryptocurrency sector. These new regulations are primarily aimed at regulating promotional campaigns for crypto-based products and services. However, they've had unintended consequences, prompting various entities to reevaluate their strategies in the UK market.
Also Read: Bybit Halts UK Operations Due To New FCA Regulations
The decision by Marinade Finance aligns with broader trends within the crypto industry. Several centralized crypto platforms, including Bybit and PayPal, have withdrawn from the UK market. Luno has even taken the step of blocking certain customer investments in crypto. Binance, one of the world's largest cryptocurrency exchanges, temporarily ceased accepting new UK customers.
Conclusion: Marinade Finance's move to restrict access for UK users highlights the growing influence of regulatory authorities in the crypto space. This case demonstrates the complex interplay between decentralized protocols, regulatory requirements, and the evolving landscape of digital finance. As the crypto industry continues to adapt to changing regulations, it remains essential for users and service providers to stay informed and compliant.