Deribit, a cryptocurrency exchange, cease withdrawals after a hot wallet attack in which hackers got off with $28 million in stolen funds. Deribit, a prominent cryptocurrency derivatives exchange, has stopped accepting withdrawals following a $28 million hot wallet attack.
Before Midnight UTC of November 1, Deribit exchange's hot wallet was compromised, the company announced on Twitter.
Client assets, Fireblocks, or any of the cold storage addresses are unaffected. The exchange highlighted that client funds are secure because losses are protected by Deribit's reserves. In order to lessen the impact of these kinds of incidents, it is company policy to keep 99% of our users' funds in cold storage.
Withdrawals from custodians Copper Clearloop and Cobo must be prohibited as part of continuing security testing by Deribit until the exchange is entirely confident in security in the light of the event. Once the required number of confirmations have been obtained, the organization said that already-sent deposits will still be processed and credited to accounts.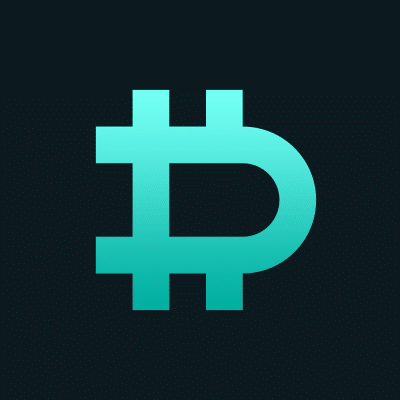 The information in Deribit's Telegram channel indicates that trading is going on normally. A Deribit support representative said, "Thanks to our hot wallet policy, we were able to limit the loss of user funds."
The hacking won't have an impact on Deribit's insurance fund because the exchange will cover the loss as well. The statement states that "Deribit remains in a financially sound position and continuing activities will not be harmed."
The platform is currently working on a complete incident review to provide further information about the vulnerability that may have caused the issue. The firm is seeking to restore withdrawals as soon as possible and is presently checking "all security measures."
As stated by the spokesperson, Deribit has never been the victim of such an attack or experienced damages since the beginning of the business.
One of the largest cryptocurrency derivatives exchanges in the world, Deribit, was established in 2016 and offers customers the opportunity to trade bitcoin futures and options. According to data from CoinGecko, Deribit has daily trade activity worth $280 million as of this writing.
Deribit joins a long list of crypto firms that have recently been the target of malicious attacks. With approximately $718 million stolen in just the first two weeks, October was the worst month ever recorded.
The company tweeted that "Deribit remains in a financially stable position and continuing activities will not be impacted."
Deribit hot wallet compromised, but client funds are safe and loss is covered by company reserves

Our hot wallet was hacked for USD 28m earlier this evening just before midnight UTC on 1 November 2022.

— Deribit (@DeribitExchange) November 2, 2022