Zunami Protocol suffered from a $2.1 million loss caused by an attack on their zStables pools. The company assures the safety of the collateral.
PeckShield, a blockchain security company, identified the hack on August 13. The company reported a loss of around $2.1 million.
Hi @ZunamiProtocol Today's hack leads to >$2.1m loss and there are two hack txs involved:
– tx1: https://t.co/jsOmPT62mk
– tx2: https://t.co/u7YOvoS0R9

It is a price manipulation issue, which can be exploited by donation to incorrectly calculate the price as shown in the… https://t.co/yqwMVy0pCA pic.twitter.com/OfrDni7KtE

— PeckShield Inc. (@peckshield) August 14, 2023
Twenty minutes after the attack, Zunami confirmed it. USD stablecoins, Zunamis stablecoins, and Zunami Ether were all impacted by the attack.
Also Read: JPEG'd Recovers $10 Million worth ETH from Curve Hacker
It appears that zStables have encountered an attack. The collateral remain secure, we delve into the ongoing investigation.

— Zunami Protocol (@ZunamiProtocol) August 13, 2023
Protocol for Defi Zunami is a stablecoin staking yield farming aggregator. The company owns a DAO that guarantees market-leading APY returns for stakes. According to their official website, Zunami has a total TVL of 5 million.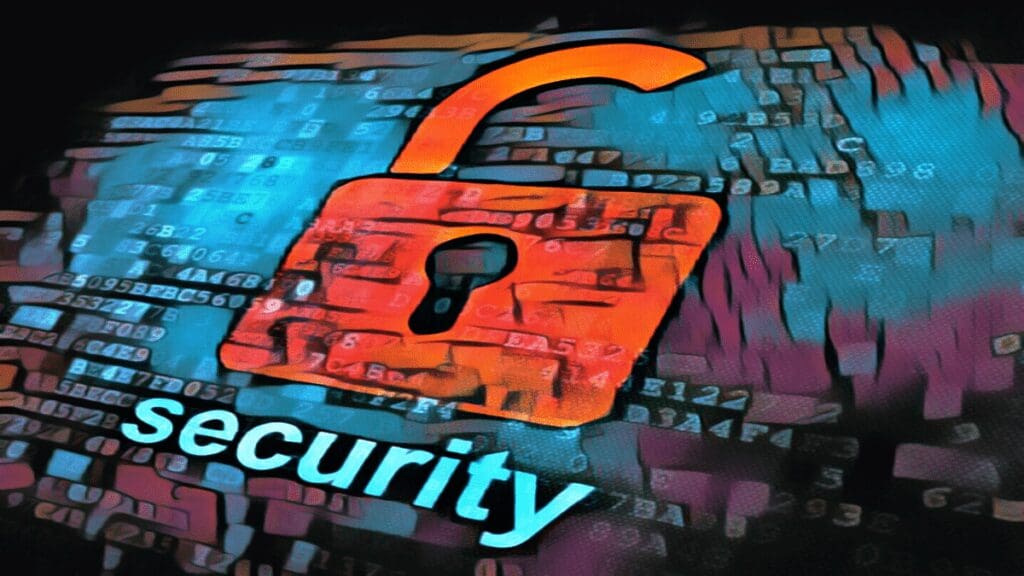 The number of hacks and cyberattacks within the cryptocurrency sector has increased dramatically during the last six years. 
Also Read: DeFi Protocol Rodeo Finance Hacked; $1.53 Million ETH Stolen
According to Statista, there were nine attacks in 2017 and 190 in 2022.
Some of the most common malware that is now harming the cryptocurrency industry are SmokeLoader, RaccoonStealer, and Vidar, according to various cybersecurity organizations like Blackberry.