A majority of people supported changing Helium's native network to Solana, according to the results of voting that got underway in the early Asian hours of Thursday.
The decentralised WiFi network will be moved from Helium's blockchain, which is officially referred to as HIP 70, to the Solana blockchain, as the result of a vote taken by members of the Helium community.
Early Thursday morning saw the conclusion of voting on the HIP 70 proposal, with approximately 81% of voters favouring immigration during the early Asian hours. In order to take part in the on-chain vote, participants staked the Helium token, also known as HNT. It required a majority of at least two-thirds in order for a vote to move the network to be successful.
Over 12 million HNT was staked in support of the motion by approximately 6,177 community members, who voted in favour of the change. There were only 1,270 votes cast against it.
The developers working on Helium came up with the idea to switch to Solana in order to better grow the protocol by making transactions more efficient and increasing its level of compatibility. As a result of this change, all coins, apps, and governance will be transferred to the network.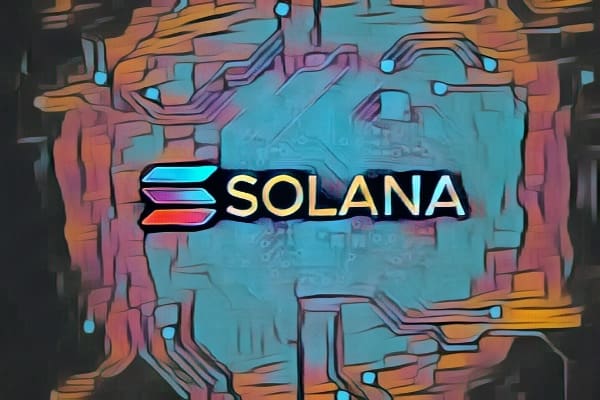 According to Scott Sigel, the Chief Operating Officer of the Helium Foundation, who was quoted in a release, "Solana has a proven track record powering some of the world's most important decentralised initiatives," and the company was an obvious choice for the Helium Foundation to partner with. Because we are now using the Solana blockchain, we are free to concentrate our efforts on expanding the network rather than on administering the blockchain itself.
During the migration, HNT, MOBILE, and IOT tokens will be issued on the Solana network. These tokens will continue to be used inside the Helium ecosystem after the migration. A new version of the Helium Wallet App will be made available as soon as the migration has been successfully completed.
In addition, the history of the Helium L1 blockchain will continue to be accessible to the public. When users update their existing wallet app, they will be able to access the new application that has been released.
HNT holders have access to a variety of wallets available within the Solana ecosystem, including Phantom and Solflare, among others.
However, despite the fact that an overwhelming majority of people voted in favour of the relocation, not everyone is on board with the decision that the network has made to relocate to Solana.
The previous week, Helium invested in an Algorand-focused venture capital firm called Borderless Capital. This firm took to Twitter to advise that the network reconsider its decision to move to Solana and instead move to Algorand.