Kwon Do-hyeong, the chief executive of Terraform Labs, and Han Chang-joon, the former chief financial officer, had their bail orders cancelled by the high court in Podgorica, the capital city of Montenegro.
Quick facts
Kwon and Han will both remain behind bars, and their next court appearance is scheduled for June 16th.
The two were detained on March 23 at the airport in Podgorica for allegedly attempting to fly out of the country via fake passports. The Interpol Red Notice seeking the arrest of Kwon, a resident of South Korea, was in circulation.
Kwon and Han were accused of tampering with travel documents, but they denied the accusations. Their counsel suggested that they be released on bail for 400,000 euros ($437,000) each.  The request was approved by the local court on May 12. Less than a week later, Montenegrin prosecutors filed an appeal against the court's ruling.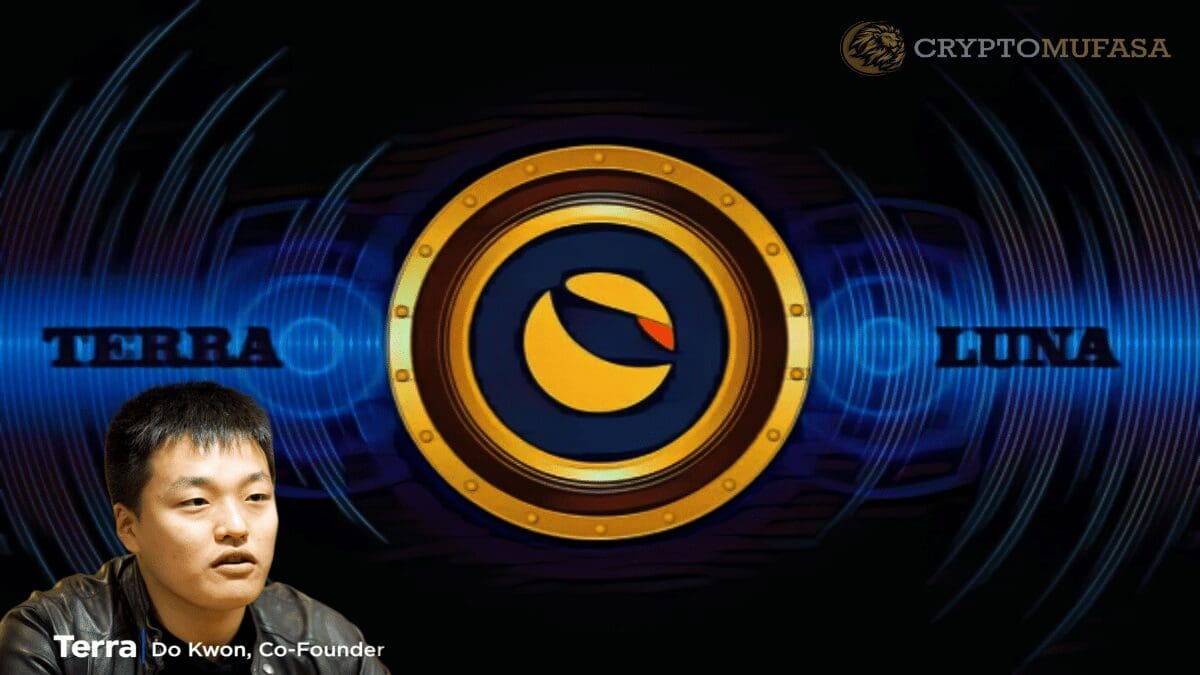 In May 2022, Terraform's algorithmic stablecoin and crypto project Terra-Luna collapsed, taking away a market capitalization of approximately US$40 billion. Kwon is wanted in South Korea and the United States, where prosecutors accuse him of violating securities laws, fraud, and other charges associated with the collapse. 
Kwon has always denied all of the accusations raised against him. He acknowledges that mistakes have occurred in the Terra-Luna crypto project run by Terraform Labs, his company. He argues, however, that there was never any intention to mislead investors. 
Kwon has stated that the allegations made against him in South Korea are driven by politics.