The law should take effect from September 1.
The Korea Federation of Banks (KFB) is apparently planning to make it mandatory for local crypto exchanges to have at least 3 billion won (about $2.26 million) in reserve. The local authorities have been strict with such firms lately, pressing them to set up adequate digital asset listing and delisting procedures to protect clients.
The Upcoming Requirement.
As reported by a Korean news source, the changes are anticipated to take effect at the beginning of September. They require crypto exchanges with "real-name accounts" to have $2.26 million to $15 million in reserves. If something unfortunate happens, like a hacking attack, the money will serve as an emergency reserve.
The minimum reserve of $2.26 million applies only to smaller cryptocurrency exchanges. Giants like Upbit, Korbit, and Bithumb must keep 30% of daily average deposits.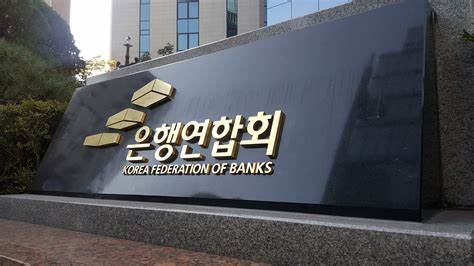 Leading exchanges have begun complying with the new law. A spokesperson for Upbit stated that they are following the requirements of the Korea Federation of Banks and are preparing smoothly.
Another executive from an unnamed trading venue says the obligation would not be a problem for any of the Asian country's bitcoin exchanges.  The KFB aims to increase KYC and collection transfer authentication. Those changes will commence in 2024. 
The Terra Meltdown Draws More Scrutiny
South Korea's FIU ordered all domestic crypto exchanges to comply with AML in 2021. It required such organizations to work with banks to get real-name verification accounts. More than 60 markets failed to register with the FIU and closed.
The spring 2022 meltdown of Terra's native token, LUNA, and algorithmic stablecoin, UST, was another reason South Korea's monetary regulator kept an eye on the crypto business.
The collapse of both assets to near-zero left investors broke and tarnished the digital asset market. Thus, Korean lawmakers met with the country's top crypto exchanges to establish proper listing and delisting guidelines to protect customers.
Also Read: Do Kwon, The Founder Of LUNA, Has Been Sentenced To 4 Months In Prison