A six-week high for Bitcoin had an adverse effect on some short traders.
Bitcoin's price is on track towards a substantial recovery, with the asset touching roughly $29,000 a few hours ago (a valuation that was last observed at the beginning of May).
Short holdings made up a larger portion of the liquidations, which amounted to about $155 million.
Since BlackRock filed with the US SEC to launch a BTC Spot ETF in the States at the end of last week, Bitcoin has been one of the strongest performers in the cryptocurrency market. Soon after the announcement, the primary digital asset increased from almost $25,000 to almost $26,500.
While the price increased gradually over the ensuing days, it experienced a significant surge yesterday (June 20), peaking at about $28,800 (according to CoinGecko data).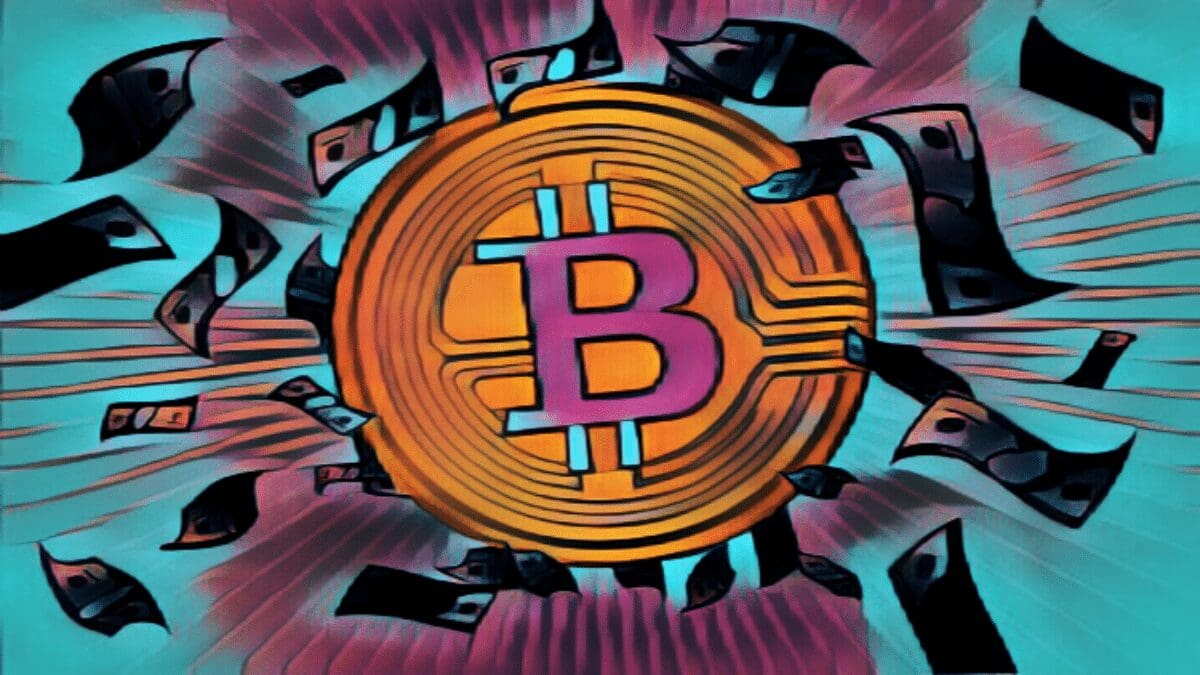 The six-week peak should have led to significant liquidations, logically. According to Coinglass, the amount exceeded $155 million during the course of the previous 24 hours, with short traders being in charge of $122 million (78% of that total).
Over $70 million of the total share was generated by Bitcoin trades, and another $25 million came from Ethereum trades.
BTC is currently trading above $28,700, and it has a two-year high exceeding 50% dominance over other coins.