Binance has made the decision to remove Shiba Inu (SHIB), 1INCH, Trust Wallet Token (TWT), and Frax Share (FXS) from the Innovation Zone.
The Innovation Zone will no longer hold Shiba Inu (SHIB), 1INCH, Trust Wallet Token (TWT), and Frax Share (FXS), according to a Monday announcement from Binance, the largest cryptocurrency exchange in the world.
Binance makes it possible for users to trade in innovative projects by featuring these tokens in its Innovation Zone. By limiting and warning users to potential dangers associated with investing in new tokens, it enables the cryptocurrency exchange to strike a balance between its commitments to promoting the freedom of money and maintaining user safety.
Binance Removes SHIB After Shibarium Beta Release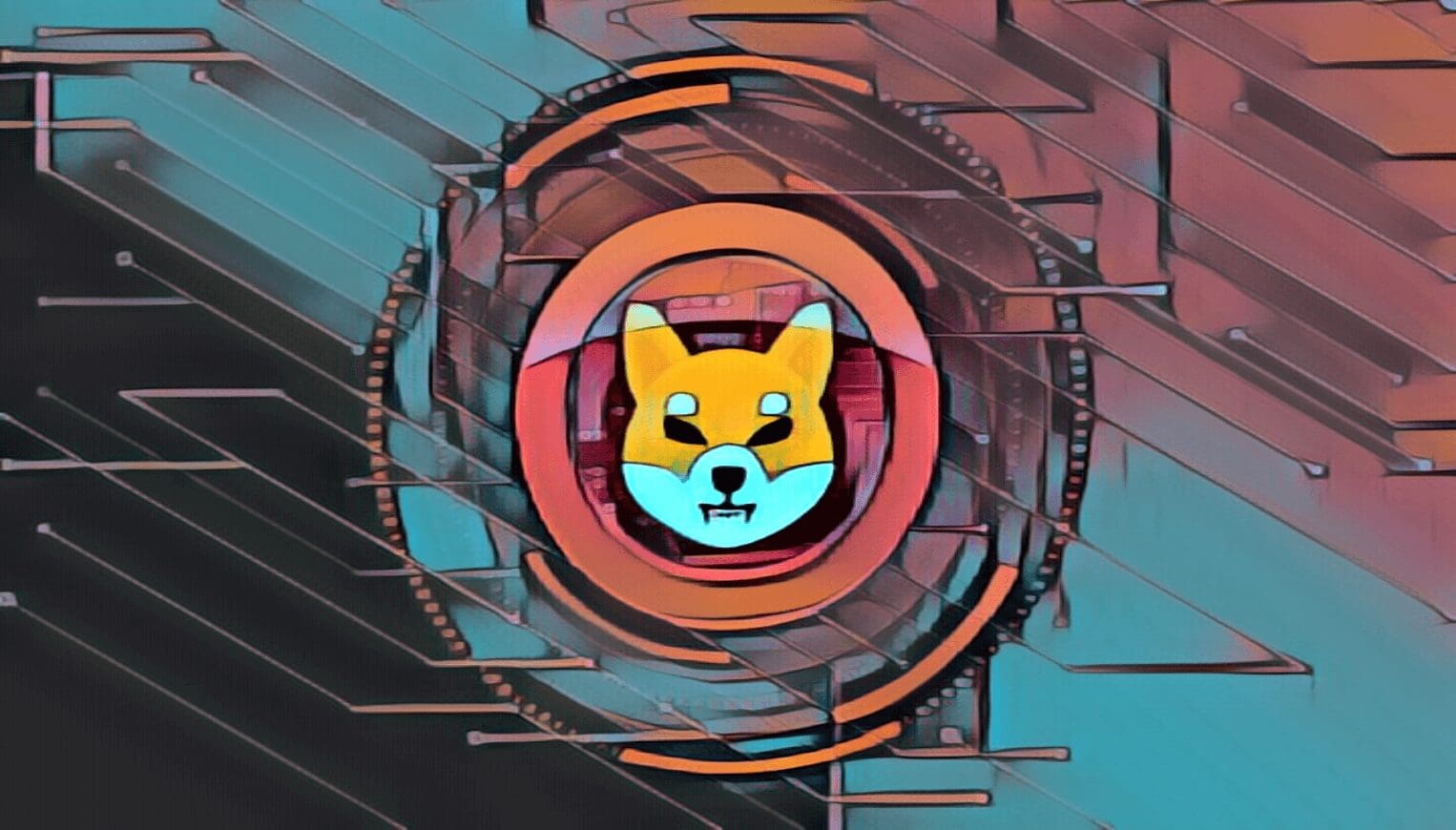 Binance intends to remove Shiba Inu (SHIB), 1INCH, Trust Wallet Token (TWT), and Frax Share (FXS) from the Innovation Zone, according to a formal announcement made on April 17. Users will have complete access to these tokens, from Tuesday, April 18.
Projects listed in the Innovation Zone are reviewed by Binance frequently. The exchange removes the tokens associated with these projects from the Innovation Zone after they have successfully demonstrated their value and met the highest standards.
During routine project assessments, Binance takes a number of criteria into account. It involves the team's dedication, the level and quality of development activity, the volume and liquidity of trade, the network's stability and safety, and the size and communication of the project's community. Additionally, Binance looks for signs of illicit conduct and negligence on the part of projects, as well as the project's responsiveness to demands for periodic due diligence.
Following the Shibarium Beta "Puppynet" release last month, Shiba Inu has seen enormous trading volume, development activity, and community involvement. Shibarium initiatives and the number of wallets containing SHIB are expanding steadily.
Amid increasing development activity, liquidity provision, the introduction of the 1inch stablecoin ($1IS), and the release of the 1inch Wallet, 1Inch Exchange has caught the attention of the community.
Amid increased regulatory scrutiny and the Ethereum Shanghai upgrade, Trust Wallet Token and Frax Shares have also drawn considerable amounts of community interest. Prices are increasing as an outcome of the projects recently winning the community's trust.
Prices To Rally?
Traders didn't react right away to Binance's most recent announcement. Despite growing SHIB burns, the Shiba Inu price is currently $0.00001146, down 2% in the previous 24 hours.
Trust Wallet Token (TWT) is currently trading up 3% at $1.29, and the price of 1INCH is up 1% to $0.5713. In the past day, the price of Frax Share (FXS) decreased by more than 3%. However, these tokens will experience some upside move in the upcoming days as they exit the Innovation Zone.