Several users have reported crypto asset losses, stating that funds stored on the Atomic Wallet app have vanished.
Users claim that their whole cryptocurrency portfolios were lost entirely due to an alleged exploit of Atomic Wallet. Since Atomic is a non-custodial decentralized wallet, users are in charge of whatever assets they store there.
"Wallets being compromised has been reported to us. We are making every effort to look into and evaluate the situation. The Atomic team said in a tweet on June 3 , "We will share it accordingly as we have more information."
Several users have left comments on the post claiming losses and that the digital wallet app has been wiped clean of all funds. ZachBTX, an on-chain investigator who is renowned for tracking down stolen funds and supporting hacker-assisted firms, has joined in the inquiry. It needs to be clarified how the attack was carried out as of this writing. Atomic states that it has more than 5 million users.
God damn, All of my hard working money has been vanished from atomic wallet only!!!! This is your responsibility to secure the funds, What will happened to our funds? please do not copy paste anything here! just give all clear answer, Many users are faced with this today!!

— Tom (@Christomos03) June 3, 2023
A number of users on Twitter have reported that their funds from the Atomic Wallet app were stolen in the past.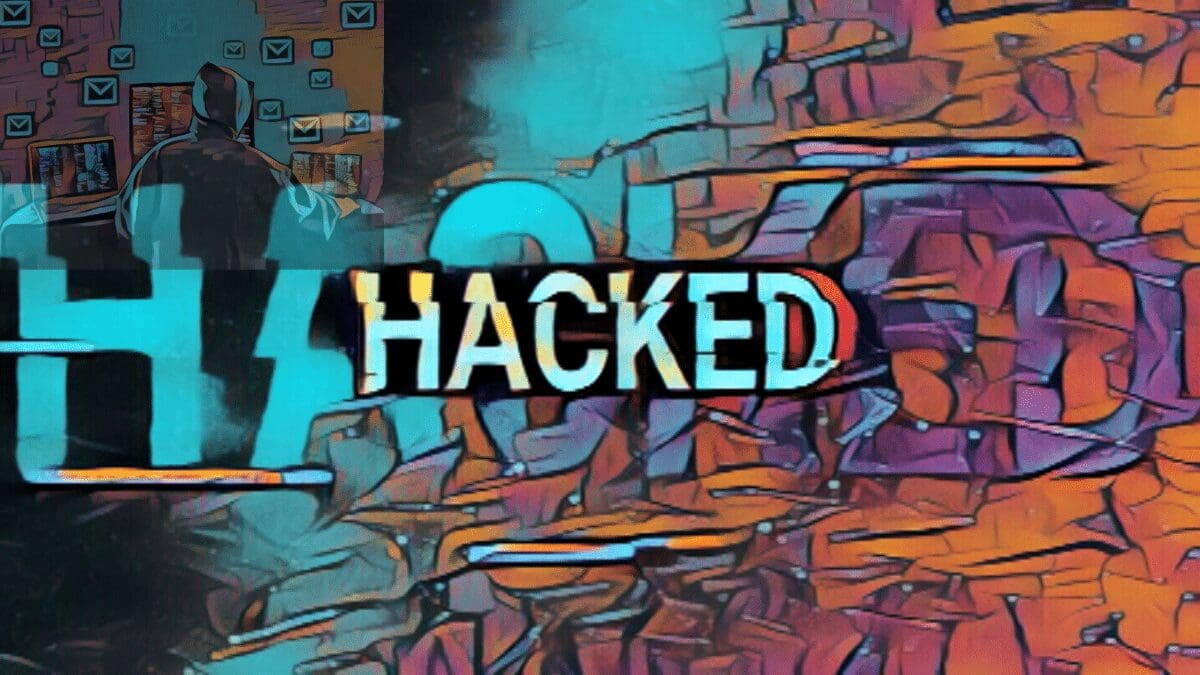 Biggest Victim Of The Atomic Wallet Hack Reportedly Lost 2.8 Million USDT
With over five million users, the non-custodial decentralized crypto wallet Atomic Wallet reports that a few of its users have complained about having their digital assets stolen. According to later reports, some customers had six figures worth of cryptocurrency destroyed, while the largest victim lost Tether (USDT) valued at around $3 million.
Yesterday, the wallet's developers tweeted about how some users had reported that their accounts had been compromised. Although Atomic stated that the team would conduct additional research, there had been no formal updates as of the time this article was written.
There have been more waves of complaints in response to the Atomic Twitter post, with some people alleging that their cash had been stolen in the past and that their wallet provider did nothing to assist them.
ZachXBT, a well-known crypto investigator, claimed to have received multiple emails from Atomic users inquiring about their missing money.
According to the on-chain investigator, the largest single victim lost Tether (USDT) valued at 2.8 million. In addition, ZachXBT reported seeing "multiple other losses" reaching six figures in digital assets along various chains.
Some things to note about this hack.

Largest single victim I have observed is for 2.8M USDT. Multiple other losses for 6 figures across different chains.

Thanks to all of the victims who have messaged me their transaction hash. The root cause is still tbd. https://t.co/4sybXUrXBo pic.twitter.com/or2b3eMvIs

— ZachXBT (@zachxbt) June 3, 2023
The attack adds to an increasing number of weekly cryptocurrency hacks. Jimbos Protocol, a decentralized finance (DeFi) program, was attacked on May 28. As a result, 4,000 Ether, or around $7.5 million, were lost. Another recent attack targeted Tornado Cash, a decentralized cryptocurrency mixer. On May 20, a hacker was able to secure 1.2 million votes for a malicious proposal, taking full control of the protocol's governance.
According to Chainalysis research, crypto hackers stole an estimated $3.8 billion last year, mainly through North Korea-affiliated attackers who took profit from DeFi protocols. Although there were the same number of incidents in Q1 2023, according to another report from TRM Labs, the average hack size decreased to $10.5 million from almost $30 million in Q1 2022.
TRM Labs stated, "Unfortunately, this slowdown is most likely a temporary reprieve rather than a long-term trend," and cautioned that only a few significant attacks would be needed to tilt the scales once more.
Read more:
Crypto Scams! Alert! Robocallers Are Now Attacking Your Cryptocurrency