Summary
The number of scams in the financial sector in the UK (United Kingdom) has increased significantly with the rates almost doubling.
The government plans to intensify the security within the cryptocurrency ecosystem to ensure they control the crime rates.
The UK government may consider banning cryptocurrencies as the level of scamming in the country spikes. The Prime Minister, Rishi Sunak, has engaged the country in trying to eradicate the scams within the cryptocurrency ecosystem. One of the initiatives taken to curb the scams includes making arrangements to increase the number of jobs to 400.
The proposed ban comes after the realization that many monetary losses have occurred after the scammers took advantage of the victims in these scenarios. The HM Treasury, the national treasury of the UK government listed cases where scammers used cold calls to fool customers. Through cold calls, they were able to dodge the restrictions present in the framework of the marketing strategies.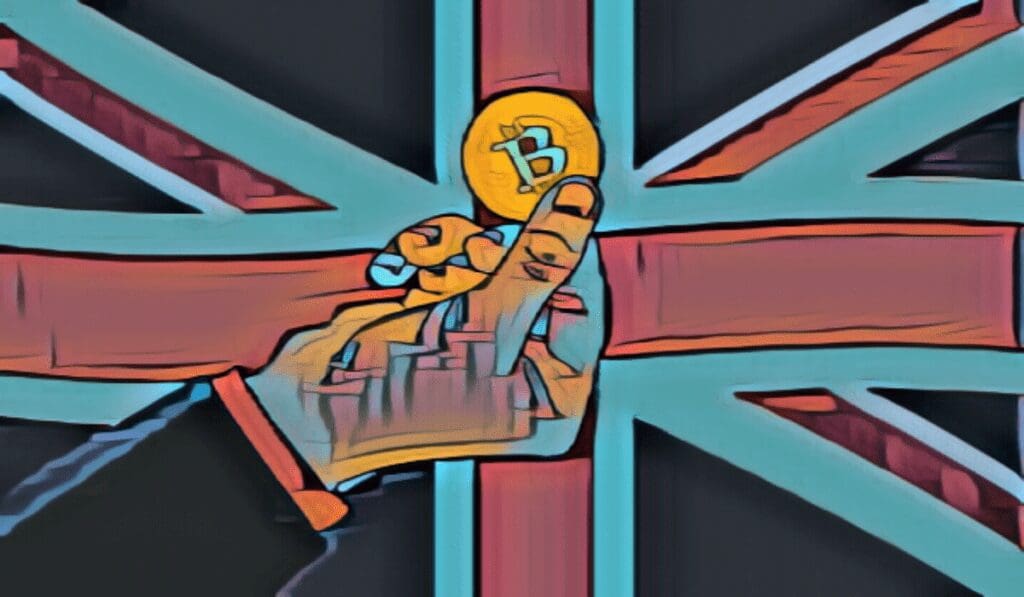 The government hopes that placing a ban on cold calls will expose and remove any cover that the scammers use to take advantage of customers.
Strengthening cryptocurrencies regulation in the UK
British lawmakers have also banned a few advertisements that could end up misleading investors and thereafter, loss of their money. Financial regulators are setting up policies with the aim to protect  investors worldwide.
Also Read:
Protect Your Cryptocurrency: Avoid These Top 3 Ignorant Practices That Expose Your Wallet To Scammers