The long wait is finally over as Shytoshi Kusama finally launches the Shibarium Protocol at the Blockchain Futurist Conference in Toronto, Canada.
Get To Use Shibarium Today
Shiba Inu has shaken the crypto community after being unveiled as the first meme coin ever to have something that brings it into the diversification world: The Shibarium Protocol.
Buckle up #SHIBARMY 🛸 Shibarium is officially live and ready to explore: https://t.co/56VsqOa2jt

— Shib (@Shibtoken) August 16, 2023
Before its release, Shytoshi Kusama had advised investors specifically the ones interested in investing in NFTs to be careful about the protocol as they were yet to confirm if it was full-proof. NFT buyers and sellers will now be able to use the Shibarium protocol to do their business on any platform of their choice.
Read more: Shytoshi Kusama Advises NFT Investors Ahead of Shibarium's Upcoming Launch
The network will integrate the BONE, SHIB, TREAT and LEASH tokens. It will also deal with Metaverse and game apps. The protocol comes as a great way to ease on DeFi.
According to Coingape.com, the launch of the protocol has been regarded by the stakeholders as worthwhile.  Quoting the protocol developers, "The Shibarium main net is now ready to onboard millions who are interested in shaping a new future that honours the principles of decentralization."
The Shibarium Testnet was the one carrying out the tests on the protocol making sure that all uneven sides were smoothed out and thanks to it, the protocol is now active. According to Shytoshi, all this would not have been possible without the community as well as the decentralization. He further said that Shibarium will be a blockchain that is applicable to everyone.
The protocol is just one of the many inventions that Shibarium has provided and we are hopeful that there are more to come.
Value Of Shiba Inu Gone Up?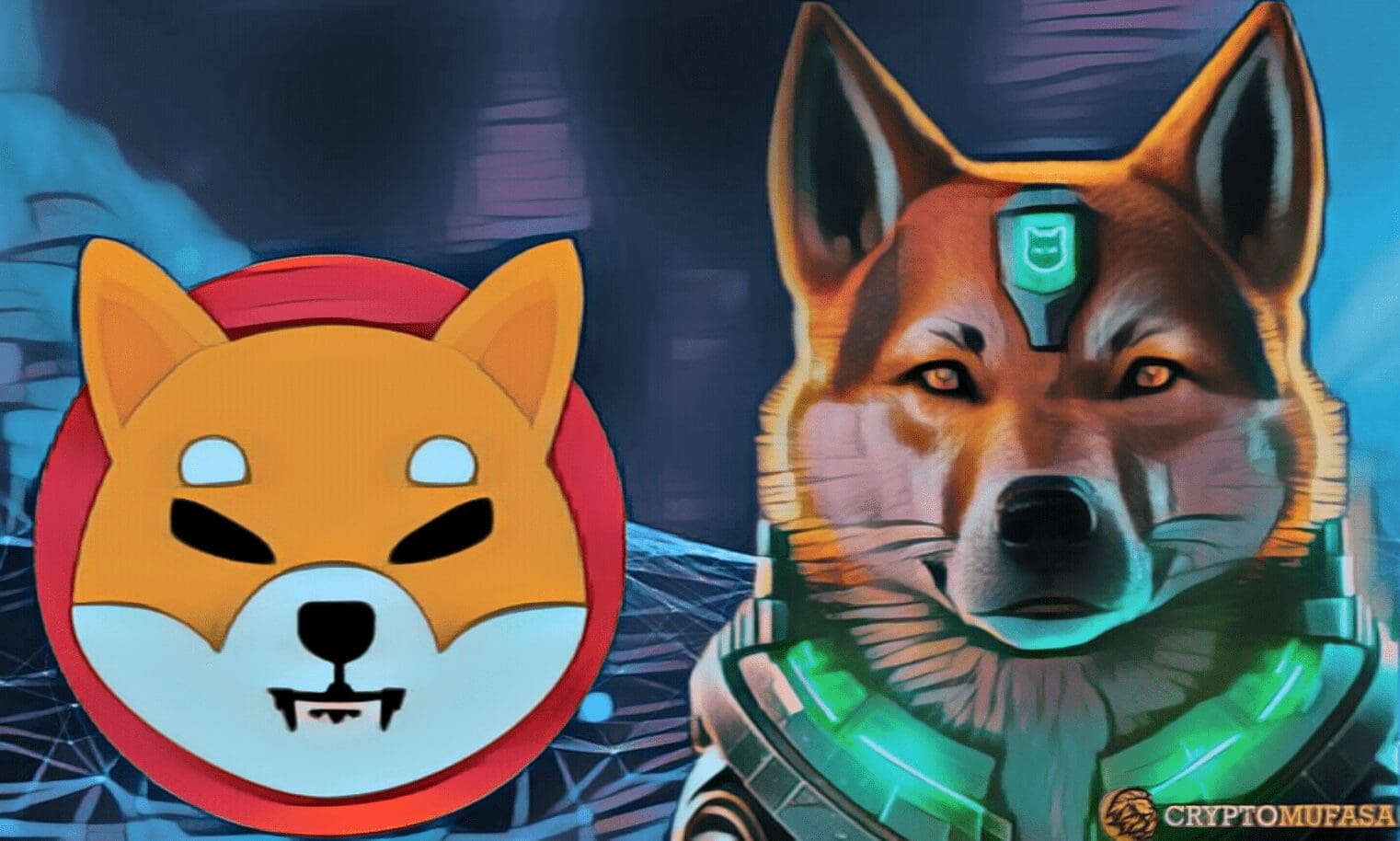 Strangely, the Shiba Inu is still operating at the value of 0.00000931 dollars. Changes are however anticipated as community members expect bullish conditions.