The Dubai Virtual Asset Regulatory Authority has charged the OPNX after being found on the wrong end. OPNX was launched by the founders of the Three Arrows Capital
Dubai Virtual Asset Regulatory Authority (VARA) Against OPNX
According to reports, there was an enforcement notice that was released on Wednesday where VARA stated that OPNX had not fully satisfied the debt: the 2.7 million dollars that it was charged on 2nd May. The fine was supposed to be paid in the form of 10 million AED.
Apart from the fine above, OPNX CEO, the founders Su Zhu and Kylie Davis as well as OPNX cofounder, Mark Lamb also received a fine of 200,000 AED. The parties are said to have been guilty of being involved in a breach of the terms and conditions involving advertising, marketing and promotion. Fortunately, they have all settled their debts.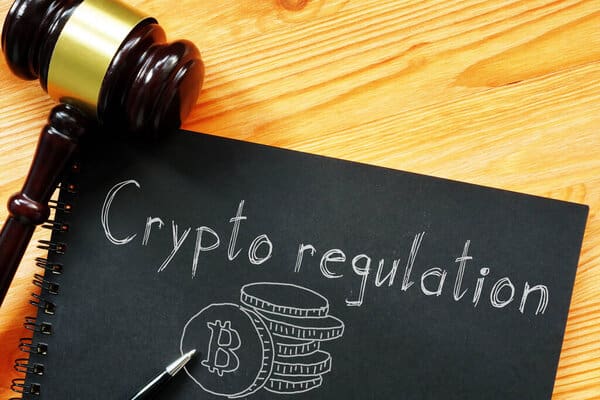 OPNX Receives Criticism And Reprimand From Community And Dubai
The founders had been called out for taking part in unregulated crypto activities before they were fined. They hadn't been granted the approval that would enable them to promote the OPNX project freely. VARA has vowed not to rest until they play their part in settling the charges imposed against them.
The OPNX project was not received well in Dubai since the previous project that Zhu and Davies had invested in proved to be unfruitful. Investors went home with large debts and a huge amount of frustration. The trading volume for the token stands at 102 million dollars. A trading volume of 165.8 million dollars is what the token operates every 24 hours.
The future for the token is at risk as the market sentiment isn't supporting any bullish conditions.
Also Read: