The selling pressure on the BNB has continued to increase after Binance was found guilty of violating the sanctions that have been imposed on Russia.
The BNB price dropped by 3.6% on 22nd August reaching 203.59$. This percentage drop contributes to the 15% loss that the token has suffered this year. The BNB is currently operating with a value of 213$ and has a market capitalization of $33 billion.
The Binance exchange market has been going through a hard time with regulatory firms such as the SEC on their necks after suing them. It has also suspended fiat withdrawals in the European region.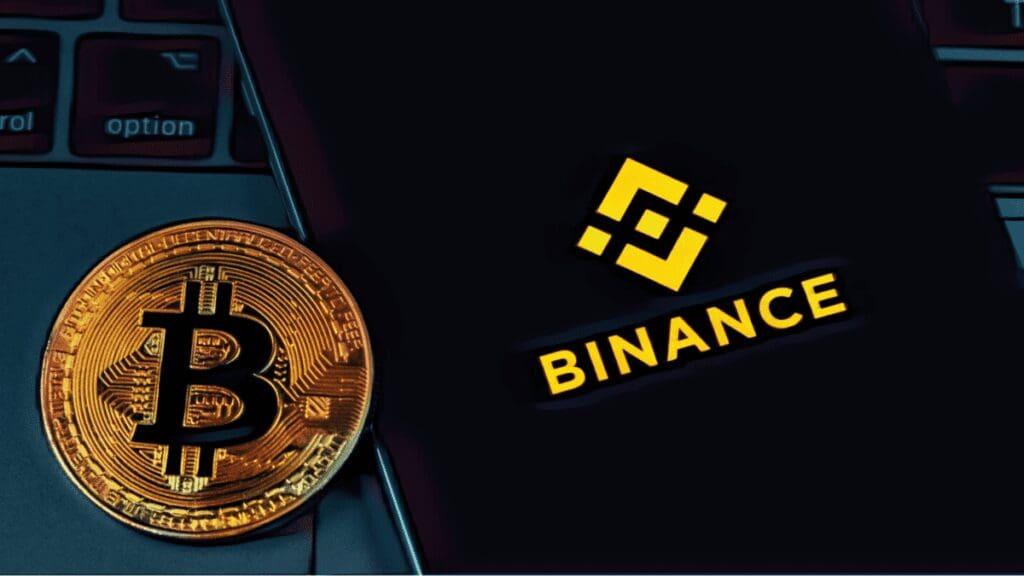 The Binance Exchange Breeches The Trading Sanctions Imposed On Russia
Binance reduced its services in Russia after the war began. However, there have been reports which show that the exchange is still receiving a lot of trading activities in the country.
Referring to the Wall Street Journal, the US  Department of Justice (DoJ) found out that people using Binance in Russia performed transactions with the help of brokers. The brokers managed to link the sanctioned bank accounts of the users to their Binance accounts.
The exchange platform has also been allowing peer-to-peer transactions between bank accounts that were not accepted in the U.S.A. The reports are based on proof such as screenshots of the transactions, the Binance official website, and messages in chat groups.
Following this issue, The DoJ is currently working on finding out if the exchange platform is guilty of crossing limitations within the U.S.A
A representative from Binance has come out to mention that their platform follows all the regulations that have been set. It has also set up restrictions for banks on the blacklist as well as individuals and countries that are in this category.