Those interested in tracking the price performance of BNB, SOL, ADA, and other coins designated as securities by the SEC can do so in CoinGecko's new section.
The cryptocurrency data aggregator CoinGecko has added a new section to its website detailing the top 48 crypto assets designated securities by the U.S. Securities and Exchange Commission. 
The cumulative market capitalization of those digital currencies is currently above $91 billion, accounting for 7.5% of the total $1.21 billion cap. 
A new index that analyzes the performance of some of the top cryptocurrencies classified as securities by the SEC was unveiled by CoinGecko.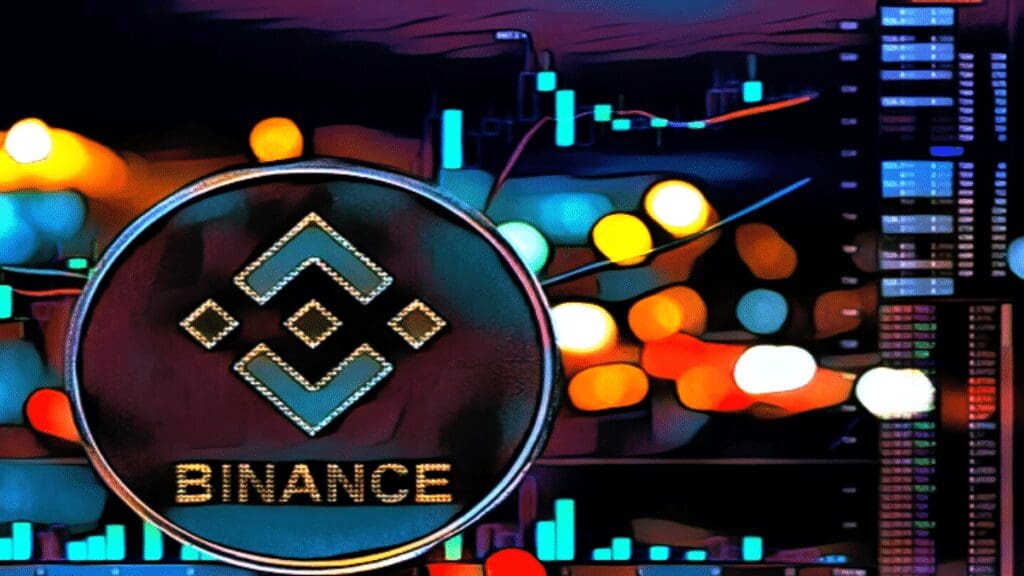 Binance Coin (BNB) is the most valuable digital asset on that list, with a market valuation of approximately $37 billion. Cardano (ADA), Solana (SOL), Tron (TRX), and Polygon (MATIC) are the ones that come after it. Over 75% of the market capitalization of the 48 coins covered in the feature is represented by those five tokens.
Also Read: Cardano (ADA) Price Prediction For 2023, 2024, 2025 AND 2030
As a result of the battle the US SEC fought against two industry behemoths, Binance and Coinbase, CoinGecko has added a new function.
At the beginning of June, the Commission filed litigation against the exchanges, accusing them of breaking multiple rules and providing trading services with unregistered securities.
It is important to note that not all of the assets that the organization has categorized as securities over the years are represented by the 48 cryptocurrencies that are part of CoinGecko's index. Some of the missing ones are Locke (LOCKE), Beaxy Token (BXY), Ducat (DUCAT), and Paragon (PRG).
Bitcoin (BTC), the largest cryptocurrency by market capitalization, is also absent from the list. The SEC's Chairman, Gary Gensler, has previously stated that this is the only digital asset that might be classified as a commodity.