In the midst of the Ethereum Shanghai upgrade, Kraken begins the process of withdrawing all staked Ethereum linked with its users in the United States.
Due to the Ethereum Shanghai upgrade, which is set to take place today, April 12, the cryptocurrency exchange Kraken has initiated the process of removing all staked Ethereum linked with its users in the United States.
In February, the United States Securities and Exchange Commission (SEC) charged Kraken with offering its U.S. consumers with an unregistered crypto asset staking-as-a-service program. Kraken abruptly put a halt to its cryptocurrency staking, with the exception of staked ETH.
"Starting today, assets enrolled in the on-chain staking program by U.S. clients will automatically be unstaked and will no longer earn staking rewards. The only exception to this rule is staked ether (ETH), which will continue to earn staking rewards as normal."
Since the Shapella (Shanghai + Capella) upgrade allows the withdrawal of Ethereum staked on the Beacon Chain to the execution layer, Kraken is withdrawing all staked ETH linked with their U.S. retail customers in preparation for the upgrade.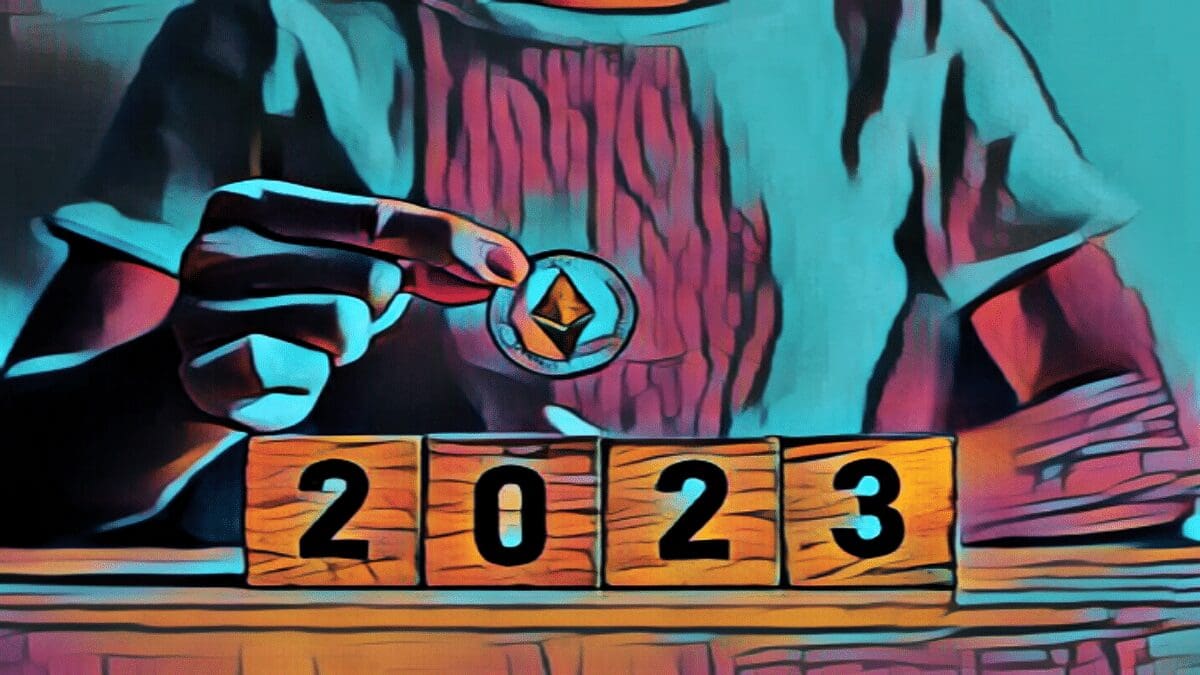 Anthony Sassano, a prominent figure in the Ethereum community and an educator, highlighted in a tweet on April 12 that Kraken is unstaking ETH by exiting its validators. Although validators are free to withdraw from Ethereum staking at any time, the 32 ETH they have staked and the consensus layer rewards they have earned will continue to be distributed around the network until the Shapella (Shanghai+Capella) update.
For clarity:

Validators are currently able to exit but the associated 32 ETH stake and consensus layer rewards are not able to be withdrawn (aka moved around) until Shapella goes live in around 12 hours

What Kraken is doing right now is exiting their validators

— sassal.eth 🦇🔊 (@sassal0x) April 12, 2023
After the Shanghai upgrade, it is expected that Kraken and Coinbase will stop offering staked Ethereum in light of regulatory pressure from the SEC about staking services. Both Coinbase and Kraken have a total of 1.25 and 2.29 million ETH staked on their systems, respectively. It will result in an increased amount of selling pressure on Ethereum.
Ahead of the Shanghai Upgrade, Liquid Staking Derivatives Are Being Sold
In preparation for the Ethereum Shanghai upgrade, individual and institutional investors have begun selling Ethereum (ETH) and Liquid staking derivatives (LSD). The prices of Frax Share (FRAX), Lido DAO (LDO), and Rocket Pool (RPL) all experienced declines of 8%, 9%, and 6%, respectively. Sisyphus, a well-known anonymous cryptocurrency trader, sold Lido DAO (LDO) tokens for over $400k, and Blockchain Capital sold 1.5 million LDO tokens and 65,352 Rocket Pool (RPL) tokens today.
The current price of Ethereum is $1,908, showing a decrease of 2% in value over the past 24 hours. In the meantime, the price of Lido Staked ETH dropped by 2%, and it is currently trading at $1,885.