The co-founder of Galois stated that the fund has stopped all trading because it is no longer viable after FTX.
Galois Capital, one of the biggest crypto-focused quantitative funds in the world, announced its closing in a tweet on Monday after suffering significant financial losses as a result of the collapse of FTX.
"I appreciate all of your warm words. It is true that our flagship fund is closing, "After the Financial Times (FT) article about the fund collapsing, Galois Capital tweeted.
I appreciate the outpouring of support today when the FT article came out. Thank you all for the kind words. Yes, it is true that our flagship fund is shutting down.

— Galois Capital (@Galois_Capital) February 20, 2023
Galois Capital has $40 million stuck at FTX as of November. At the time, Zhou informed his investors that "some percentage" of the funds wouldn't be recovered for several years.
At the time, he assured investors, "We will use every effort to increase our prospects of recovering stuck funds."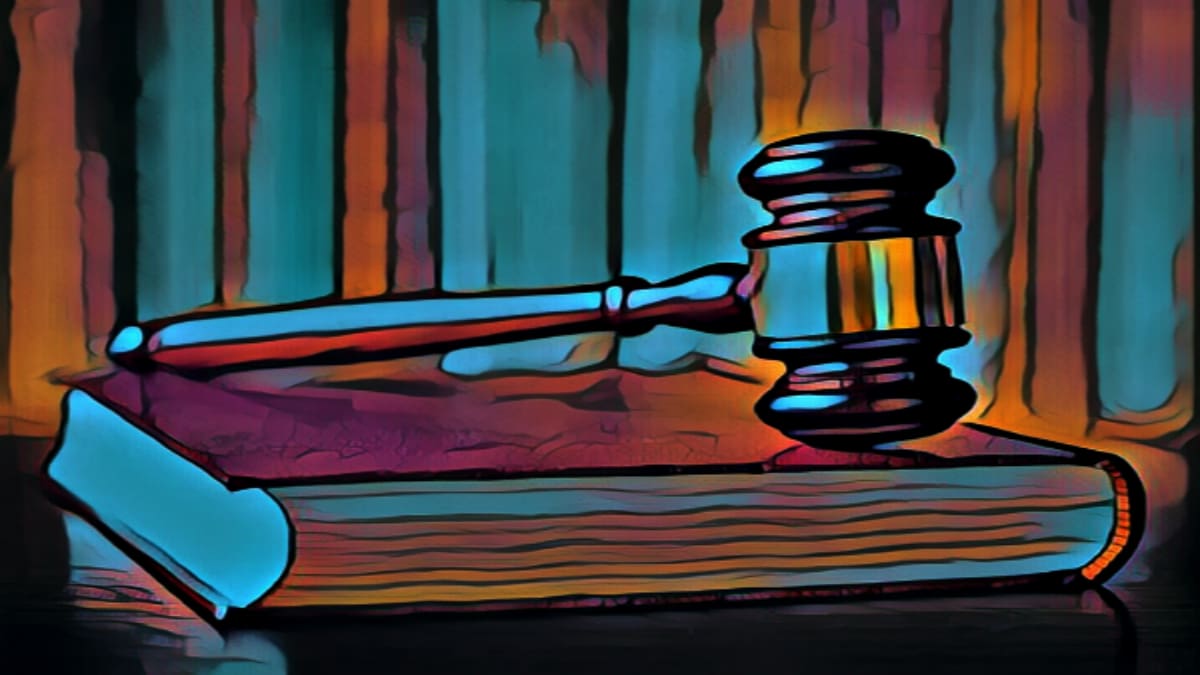 Galois reportedly sold its bankruptcy claims for 16 cents on the dollar, according to The FT. According to a January CoinDesk investigation, FTX claims on the bankruptcy marketplace Xclaim were selling for about 13 cents on the dollar.
In a note seen by FT, Zhou claimed that "the entire tragic narrative beginning from the luna crash to the 3AC [Three Arrows Capital] credit crisis to the FTX/Alameda bankruptcy has surely dragged the crypto industry back significantly." "But, I still have faith in the long-term future of cryptocurrency."
Galois will return the remaining funds to its investors, the FT report claims.
Read more: