Summary:
FTX CEO Sam Bankman-Fried has been denied temporary release from prison just ahead of his October trial.

The decision was based on the insufficiency of reasons provided by his defence attorneys.

This marks the third unsuccessful attempt by his legal team to secure his release during the trial.

The revocation of Bankman-Fried's $250 million bail was prompted by evidence of witness tampering, involving a conversation with a New York Times reporter.
Denied Release: FTX CEO Sam Bankman-Fried's Legal Battle Continues
In a significant legal development, Sam Bankman-Fried, the CEO of FTX, has been denied temporary release from prison by a New York court just days before his October trial begins. District Court Judge Lewis Kaplan's decision to keep Bankman-Fried at the Brooklyn Metropolitan Detention Center (MDC) was based on the inability of his defence attorneys to provide compelling reasons for his release.
Trial Approaching with Legal Battles
With the trial scheduled to commence on October 3, Bankman-Fried's legal team had argued that his temporary release was essential for him to adequately prepare his defence against seven criminal charges, including wire fraud. However, Judge Kaplan deemed the request insufficient, ultimately siding with government prosecutors who highlighted that the court had already approved multiple considerations for Bankman-Fried that are not typically granted to individuals facing federal prosecution.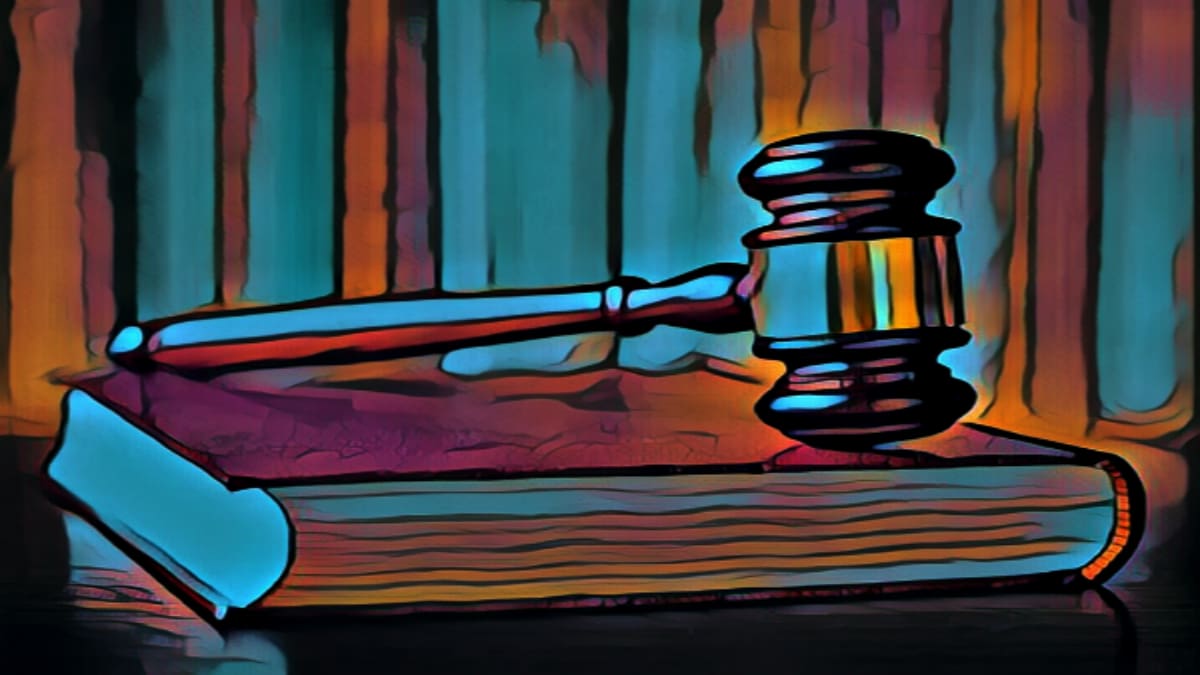 Also Read: FTX Obtains Court Approval To Sell Its Cryptocurrency Holdings
Bankman-Fried's current conditions do afford him some privileges, including access to documents on an air-gapped laptop and frequent meetings with his legal counsel within the confines of the jail. It's worth noting that this marks the third unsuccessful attempt by Bankman-Fried's lawyers to secure his release from MDC during the trial. Both Judge Kaplan and the U.S. Court of Appeals for the Second Circuit had previously denied his release requests on separate occasions.
A Troubled Path to Trial
The FTX CEO's legal troubles began when his $250 million bail was revoked, leading to his remand at the Brooklyn prison. This drastic measure was taken following evidence of witness tampering, as alleged by federal prosecutors. The case revolved around a conversation between Bankman-Fried and a New York Times reporter, where it was claimed that he sought to tamper with witness testimony by disclosing information from Caroline Ellison's private diary.
Caroline Ellison had previously served as SBF's chief officer at his hedge fund Alameda Research, which had been accused of making "risky bets" financed by misappropriated FTX customer funds.
As the main trial date approaches, the Bankman-Fried family faces legal challenges on multiple fronts. While SBF confronts potential prison time and the specter of witness testimony from former executives, the FTX estate has also launched a lawsuit against his parents, Joseph Bankman and Barbara Fried, implicating them in Sam's alleged fraudulent crypto scheme.