Cristiano Ronaldo's Lie Detector Test for Binance elicits a mixed reaction from the community.
Ronaldo gave a positive response when he was asked if the goal scored with the bicycle kick was his best ever; nevertheless, the lie detector machine stated that his response was untrue.
Cristiano Ronaldo, a legendary player in Portuguese soccer, said taking a lie detector test for Binance, the largest cryptocurrency exchange in the world, was one of his hardest tasks.
The crypto community was divided on Binance's motive for testing the soccer superstar's lie detector.
Ronaldo Partners With Binance
Ronaldo's lie detector challenge comes two months after Binance introduced his second NFT collection, "Forever CR7: The GOAT".
The duo formed a multi-year exclusive relationship in June 2022 to design NFT collections for Ronaldo's Web3 fans. Ronaldo, a soccer legend, has five Ballon d'Ors, 850 career goals, and millions of X (previously Twitter) and Instagram followers.
Ronaldo released his first NFT collection, "CR7," in November with seven animated statues with four rarity levels after his endorsement in June.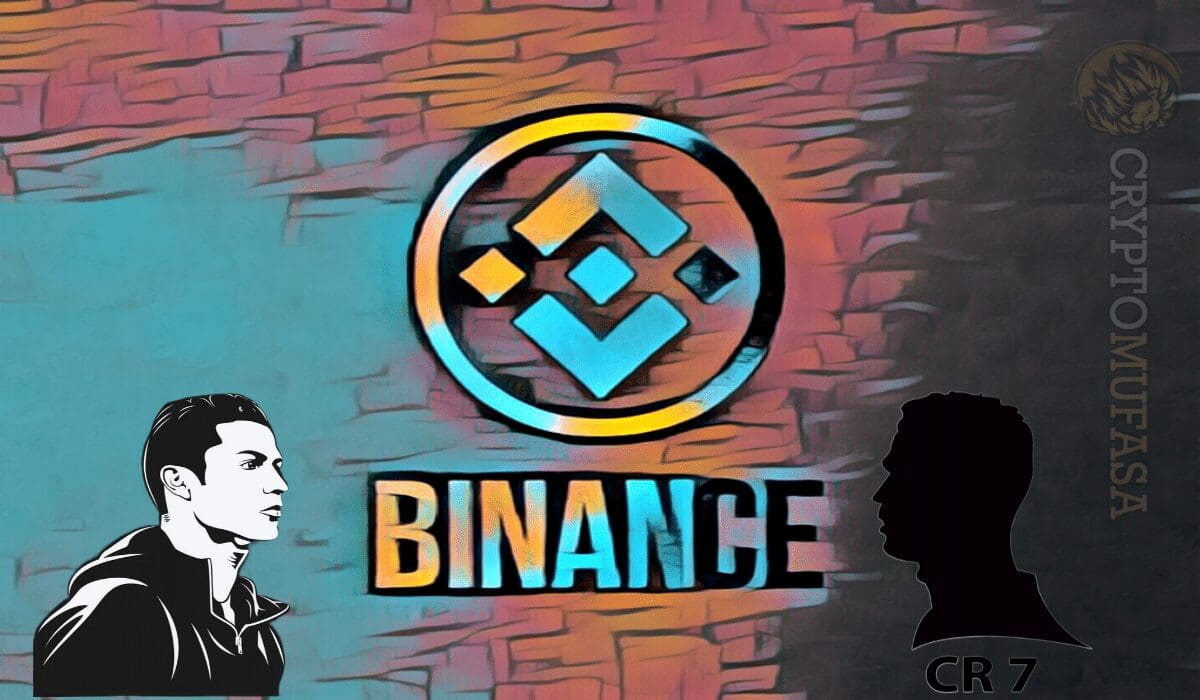 The new collection features Ronaldo's career goals, including the 2018 bicycle kick against Juventus. Binance CEO Changpeng Zhao (CZ) said users holding the rarest NFTs of the new collection may meet and train with the soccer great, with the exchange covering flight and lodging fees.
Lie Detector Test
Ronaldo was asked multiple yes or no questions during the lie detector test. Questions regarding his NFT holdings were among them. Ronaldo said he had digital collectables and would make more. With time, the soccer star may offer more NFT collections on Binance.
Ronaldo stated the bicycle kick was his best goal, but the detection machine concluded it was a lie. Ronaldo responded by affirming his opinion that the goal was his greatest while also pointing out that other goals might possibly fit into categories like the "most difficult" and "most beautiful."
Regarding his soccer career, Ronaldo answered "yes" to a question regarding playing at the highest level in his 40s, and the machine accepted his answer.