Cristiano Ronaldo, a football legend, has released his second collection of non-fungible tokens on Binance NFT.
One of the greatest footballers of all time, Cristiano Ronaldo, has made headlines once more, but not for his performance on the soccer field. The Portuguese celebrity strengthened his standing in the world of Non-Fungible Tokens (NFTs) by releasing his second NFT collection on Binance.
The Collection's Distinctive Features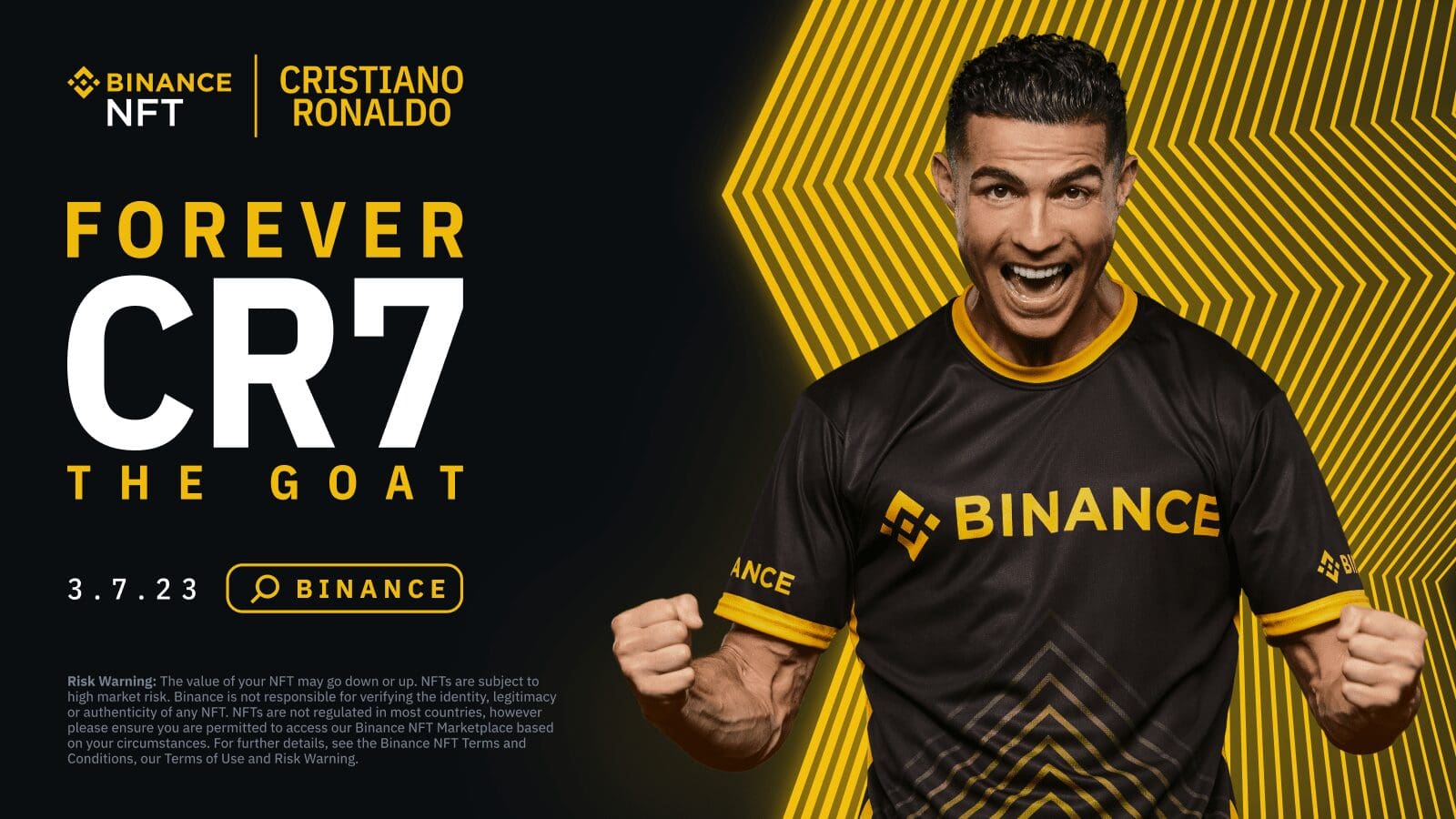 The "ForeverCR7: The GOAT" NFT collection is a new NFT collection that focuses on acknowledging Ronaldo's outstanding career achievements, specifically his phenomenal football goals.
The collection, whose debut is set for July 3rd, features 20 unique designs that each depict an important goal from Ronaldo's historic career. These designs are classified into four levels of rarity, offering collectors a variety of alternatives based on their interests. 
Whether it's a stunning bicycle kick or a strong long-range strike, each design captures the essence of Ronaldo's goal-scoring skills. The exceedingly rare NFTs, which come in six unique designs, are some of the most desired pieces in the collection. With only 120 special products available, these ultra-rare NFTs are extremely desirable to collectors.
Each extremely rare NFT offers the owner amazing advantages that go beyond digital ownership. One such advantage consists of a soccer shirt that has been individually signed by Cristiano Ronaldo, making it an immensely valuable piece for any football lover.
A Challenging First Collection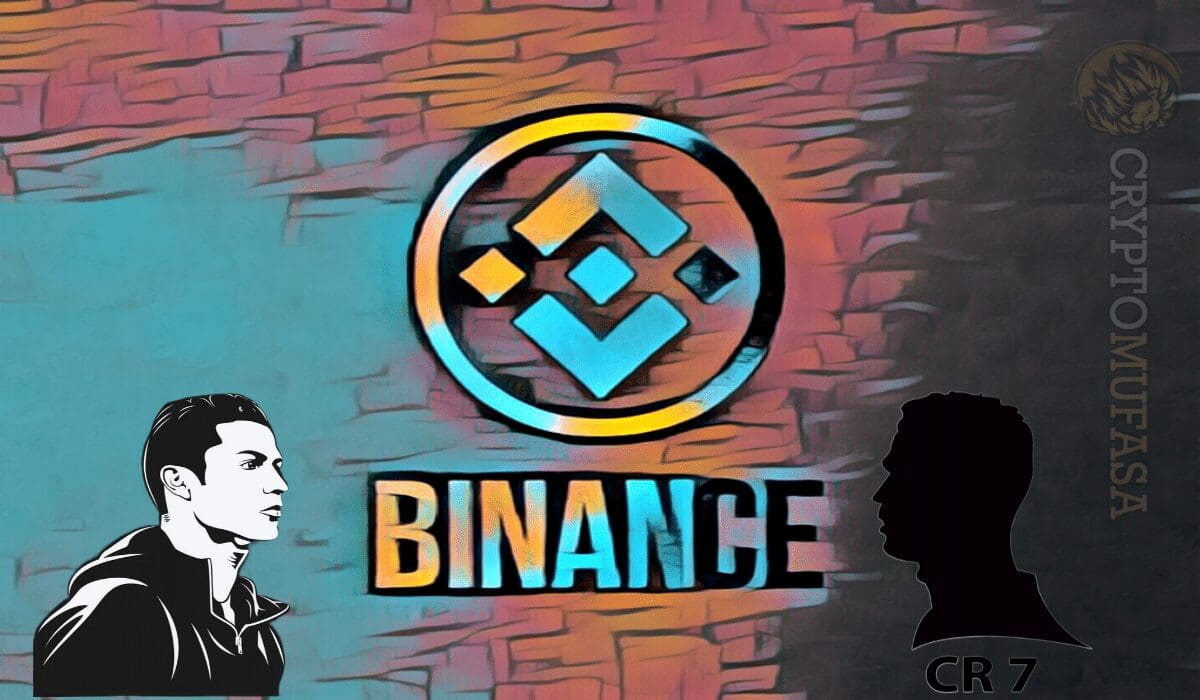 Notably, Cristiano Ronaldo's first NFT collection had challenges breaking into the market. The collection's release came at a time when substantial challenges were present, and a number of things interfered with how well it was received.
Also Read: Cristiano Ronaldo will debut his first NFT collection via Binance on November 18th
The first collection's launch one week following the collapse of the now-defunct FTX Derivatives Exchange was one of its main obstacles. The bankruptcy of FTX had a major impact on investor confidence and the general sentiment of the cryptocurrency market, which resulted in a widespread decline.
However, with the increased popularity and awareness of NFTs among collectors and enthusiasts and the potential for improving market conditions, Ronaldo's second collection could potentially appeal to more potential buyers. 
The excitement and anticipation surrounding his most recent endeavour, as well as the special advantages and rare goods provided, may cause an upsurge in interest and trade activity.
Read More:
NFTs Or Cryptocurrency: Which Is A Better Investment?
Scam Alert: This Email Can Drain Your Crypto and NFT Wallet
Trump NFTs Are Back—This Time, Melania Trump Releases An NFT Collection For Foster Children