Bitcoin ordinals are still active with up to 85% of the network being accumulative of BRC-20 minting.
DappRadar vs. Bitcoin Ordinals
Last week, the cryptocurrency market capitalization suffered a major percentage decrease with the value dropping to 94% of the original value. This led to the price of Bitcoin dropping below the 27000$ support level.
Strangely though, the Bitcoin Ordinal inscriptions have remained active on the network. On August 21st, the Bitcoin Ordinals developer mentioned that Bitcoin had recorded a total of 530,788 transactions in the past 24 hours. With regard to the Ordinal transactions, a total of 450,785 were recorded.
Information from Dune Analytics also stated that more than 400,000 transactions had been recorded on August 20th. Bitinfocharts reported 556,000 transactions as well. According to Eric Wall, 54% of the Bitcoin transactions that had taken place were in the Ordinal category.
There are inscriptions indicating that the BRC-20 token minting took place with up to 1.9 million of them being minted in the previous week. It is worth noting that a different claim was made by DappRadar. They said that the Ordinals and NFT use had dropped significantly while mentioning how the activity behind the crypto tokens had gone down.
This report was not inclusive of the inscription activity however and therefore they stood corrected.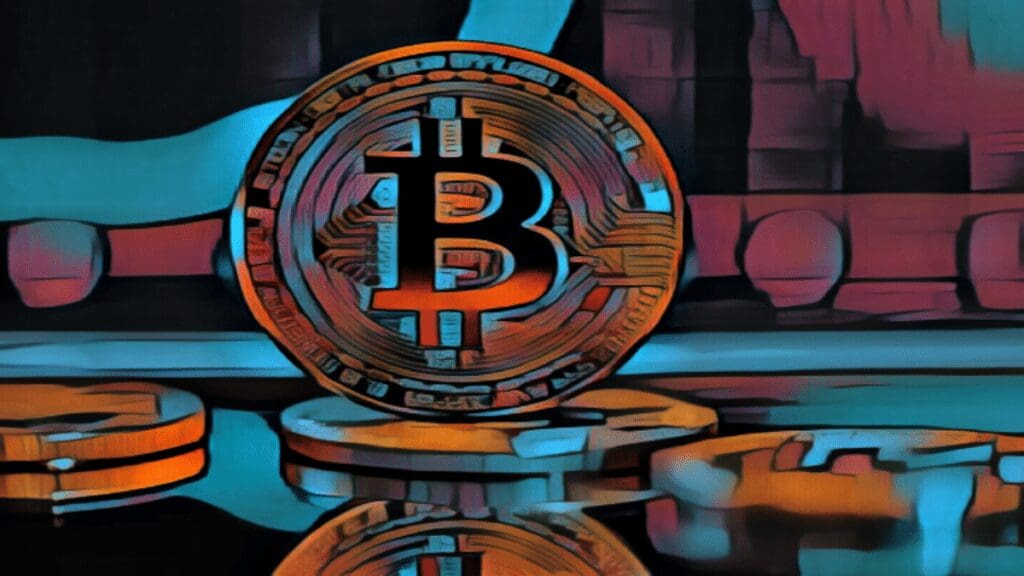 Also Read: Bitcoin Ordinals NFT Sold For $7 Million As The Market Grows Stronger
The Open Ordinals Institute
This is a non-profit organization that has been created by the Ordinals team to reel in money for the development of the Bitcoin token. The donations are expected to be reeled in from Bitcoin investors.
The project will also be handy in helping Bitcoin users gain access to technical know-how on the creation of Bitcoin Digital Artefacts.