Recent hours saw a significant four trillion SHIB shift, according to cryptocurrency data tracker Whale Alert. An address marked as "Shiba Staking" expressly made the transfer to a Binance wallet.
Shiba Staking transferred 4,000,379,151,023 SHIB worth $31,709,005 to Binance, according to Whale Alert.
🚨 🚨 4,000,379,151,023 #SHIB (31,709,005 USD) transferred from Shiba Staking to #Binancehttps://t.co/eqntWcrNf0

— Whale Alert (@whale_alert) June 9, 2023
Coins can be transmitted to exchanges for a number of reasons, whether to sell, stake, or partake in an airdrop. Exchanges, which frequently maintain vast quantities of coins, occasionally have the option to shuffle their wallets. 
The reason Shiba Staking switched to Binance is unknown. It has been speculated that this huge quantity of tokens may be unstaked, shuffled around in a large holder's wallet, or even sold.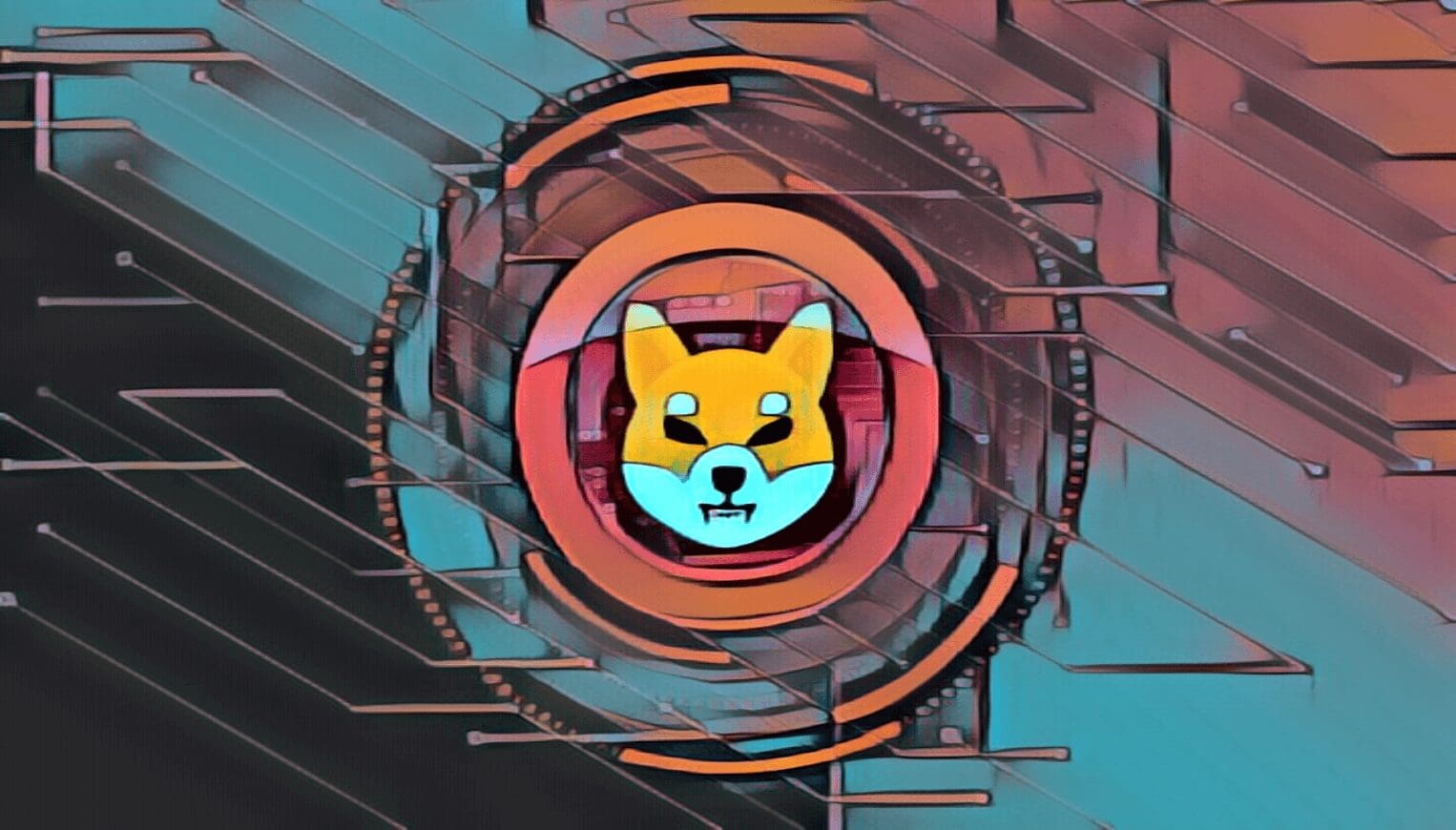 Nevertheless, it should be remembered that Shibburn reported on January 10 to the precise date that Binance staked four trillion (4,000,000,000,000) SHIB via ShibaSwap. Four trillion SHIB tokens were thus removed from circulation in this manner. 
Following the event, comments made by SHIB BPP, a well-known member of the SHIB community, revealed that Binance has always had a whitelisted wallet since the creation of ShibaSwap, enabling them to stake SHIB in the system, claim awards, and distribute rewards to users.
The assumption stated may be speculative since no mention of the four trillion SHIB staked has been made as of the publishing of this article.
As on June 13, the U.S. subsidiary of Binance will only trade cryptocurrencies, according to a recent update. This decision was made in response to pressure from the SEC, which this week targeted the business with a significant enforcement action. 
In a tweet, Binance.US stated that although it is temporarily shifting to an all-crypto exchange, cryptocurrency trading, staking, deposits, and withdrawals are still completely functional.