Voyager's financial resources only allow it to reimburse 36% of customer claims. 
On Wednesday, the court granted the bankrupt cryptocurrency lending platform Voyager Digital permission to begin repaying consumers their money that had been frozen for an extended period of time.
Customers are currently only guaranteed to get 36% of what they are owed. 
The decision to start the liquidation process was made over ten months after Voyageur had stopped allowing customer withdrawals in July 2022, just before the collapsed hedge fund Three Arrows Capital (3AC) declared bankruptcy. 
Judge Michael Wiles reportedly stated that "nobody is happy with the liquidation," referring to customers who were unhappy with the bankruptcy process and outcome. Several factors were criticized, including the amount the bankruptcy cost, how much was spent on attorneys, how the case was handled, and how little the creditors would get back.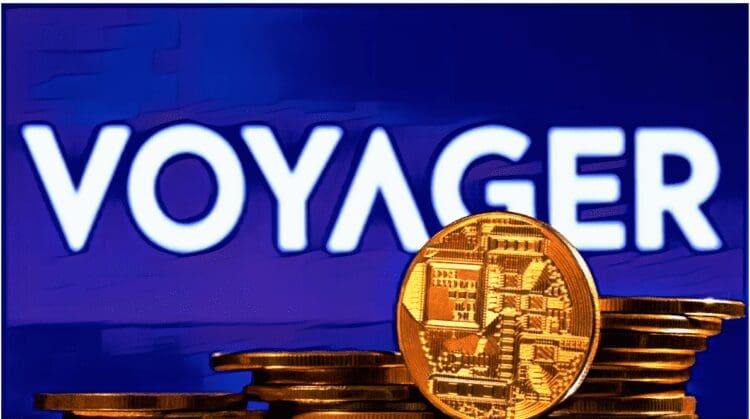 Wiles pointed out that this was their only option, however, as Voyager needs more resources to fully reimburse customers. 
Everyone probably wishes something better happened, but hindsight is 20/20, according to Wiles. "We are where we are, and we're trying to make the best of it."
Long after declaring bankruptcy in July, Voyager continued to experience unfavourable circumstances. The collapse of the cryptocurrency exchange in November derailed its initial aim to reach a buyout agreement with FTX.  Later, Voyager creditors served FTX management with subpoenas for information regarding the company's takeover plan in order to determine whether it was a legitimate offer or merely a publicity stunt. 
The $1 billion buyout deal between Voyager and Binance US also failed last month, with the former withdrawing due to a "hostile and uncertain regulatory climate in the United States."
According to a court filing submitted on May 5, the lender currently only has $630 million available to pay back $1.8 billion in customer claims. Its financial resources might grow if a current dispute with FTX turns out to be successful.