The Solana Foundation would like to work on establishing clear regulations but disagrees that SOL is a security.
Some of the largest alternative currencies, including ADA, MATIC, and SOL, are allegedly unregistered securities, according to the Securities and Exchange Commission.
Soon after the claims were made public, the value of the majority of assets dropped. However, the firms that operate the blockchains and tokens have now released formal statements opposing the SEC's allegations.
Response From Polygon
Just a few days before the SEC filed lawsuits against Binance and Coinbase, MATIC traded at $0.9 last week. The SEC claimed in the filings that the asset is an unregistered security. MATIC first decreased to $0.8 along with the rest of the market. But on Friday, when it fell roughly 40% in a single day to a multi-month low of $0.5, things got even worse.
In the wake of the harmful pricing declines, Polygon Labs decided to address the allegations against it. The company claimed that the Polygon blockchain was "developed outside of the US, deployed outside of the US, and focused to this day on the global community that supports the network."
"Since day one, MATIC has been an integral component of Polygon's technology, assuring network security. Given our emphasis on network security, we ensured that MATIC was accessible to a broad audience, but only through actions that never targeted the United States." – reads the statement.
Solana Disagrees As Well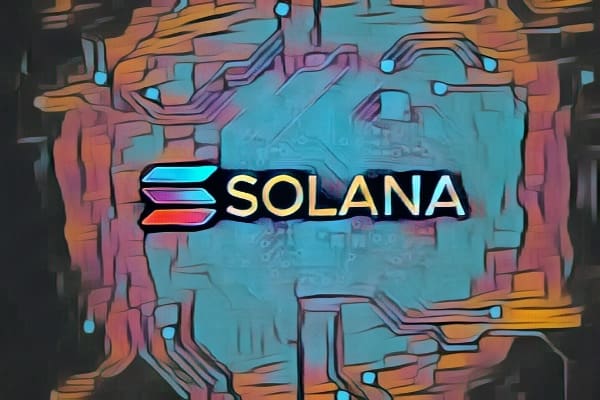 SOL's performance was quite comparable to that of MATIC, considering that it had also been claimed to be an unregistered security. On Sunday, it was trading at $22, fell to just under $20 over the week, and then dropped by over thirty per cent on Friday and Saturday.
Similar to the team behind Cardano, the Solana Foundation has denied the SEC's allegations. The SF is eager to collaborate with international authorities to provide clear legal frameworks, according to the statement, but it "disagrees with the characterization of SOL as a security."
The Solana Foundation disagrees with the characterization of SOL as a security. We welcome the continued engagement of policymakers as constructive partners on regulation to achieve legal clarity on these issues for the thousands of entrepreneurs across the U.S. building in the…

— Solana Foundation (@SolanaFndn) June 10, 2023