Unlike Binance, Coinbase is being charged primarily for violating securities laws. 
The SEC's accusations against Coinbase are broadly similar to those it made against Binance the day before, but there are also a few notable differences. 
Here is a closer look at the content and implications of the commission's 101-page lawsuit against the biggest cryptocurrency exchange in the United States.
Lawsuit Comparison Between Coinbase and Binance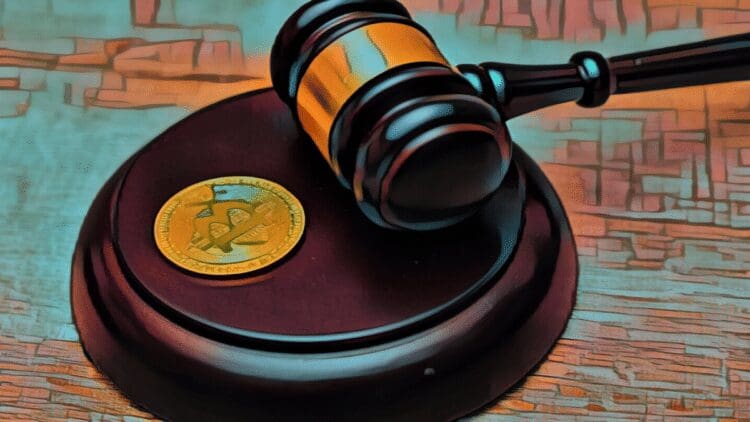 The SEC first charged Coinbase with performing the duties of a broker, national securities exchange, or clearing agency while failing to register as any such entity, which is similar to the Monday lawsuit against Binance. 
The commission claims that by not registering, investors were "deprived of the disclosures and protections" to which they are entitled, placing them at "significant risk."
The complaint listed 13 cryptocurrencies as "crypto-asset securities" and accused Coinbase of listing a large number of them on its website. Several of the top 20 cryptocurrencies by market capitalization were among them, including Solana (SOL), Cardano (ADA), and Polygon (MATIC). 
The SEC's primary litmus test to decide whether a financial asset qualifies as an investment contract, the Howey Test, is one that Coinbase has previously asserted to employ when evaluating an asset for listing on its platform. Due to legal requirements, the firm claims to reject 90% of assets and not list any securities. 
Coinbase, however, was accused by the SEC of only giving "lip service" to the notion of legal compliance: "Coinbase has for years made accessible for trading crypto assets that are investment contracts based on the Howey test and well-established principles of the federal securities laws," it said. 
The SEC only identified BNB and BUSD as securities in the Binance case. 
Regarding Coinbase's staking-as-a-service product, which the exchange failed to register with the SEC, the third accusation made by the commission concerned it. Through the service, users can earn yield by staking their proof-of-stake cryptocurrency assets on Coinbase's platform while Coinbase also receives a 25–35% commission. 
The "BNB Vault," "Simple Earn," and "staking" programs offered by Binance US on Monday had already been targeted by the agency. On Tuesday, state-level securities regulators, including those in Alabama, California, and other states, started focusing on Coinbase for its staking program. 
Different Punishments
Coinbase has been ordered to repay all "ill-gotten gains" associated with their securities violations, in addition to prejudgment interest, civil money fines, and other types of equitable relief for investors. Kraken was compelled to pay a $30 million fine after it settled charges with the SEC in February for issues involving only its staking product. 
Binance was compelled to pay comparable fines, in addition to being banned permanently from participating in the securities and cryptocurrency exchange businesses.