Today, Metamask formed a partnership with Onramp.money in the expectation of being able to offer quick transaction services to its Indian customers.
Through the connection, customers in India will be able to purchase cryptocurrencies directly from the MetaMask wallet using the Onramp.money API, which accepts local payment options including UPI and IMPS.
We have every reason to believe that this will help India adopt blockchain technology more quickly.
Product manager for MetaMask Lorenzo Santos
https://twitter.com/MetaMask/status/1623633259643998208?ref_src=twsrc%5Etfw%7Ctwcamp%5Etweetembed%7Ctwterm%5E1623633259643998208%7Ctwgr%5E5c6c14c5b6a27641672f0357caa6118b2916d200%7Ctwcon%5Es1_&ref_url=https%3A%2F%2Fcrypto.news%2Fmetamask-integrates-onramp-money-to-boost-activity-in-india%2F
Onramp.money is a well-known provider of crypto-to-fiat on-ramp services in India.
How would this integration support crypto activity in India?
Despite India's complex regulatory framework for crypto assets, which includes a 30% tax on cryptocurrency gains and a 1% tax deducted at source, the integration will make it easier for Indian customers to finance investments on the Ethereum, BNB, and Polygon Chain and use them within DeFi applications.
The government's lack of legislative certainty is one barrier that the Indian cryptomarket still has to overcome, and establishing on-ramping financial channels is another.
The Indian Finance Minister Nirmala Sitharaman recently delivered her budget speech for the 2023–2024 fiscal year, although she made no mention of any rules or regulations related to bitcoin assets.
Despite this, Sitharaman and other government representatives have emphasized the necessity for a coordinated approach to regulate cryptocurrencies in line with laws passed globally, in order to provide crypto users in the country with clear guidelines.
Is India positioned to become a new crypto hub?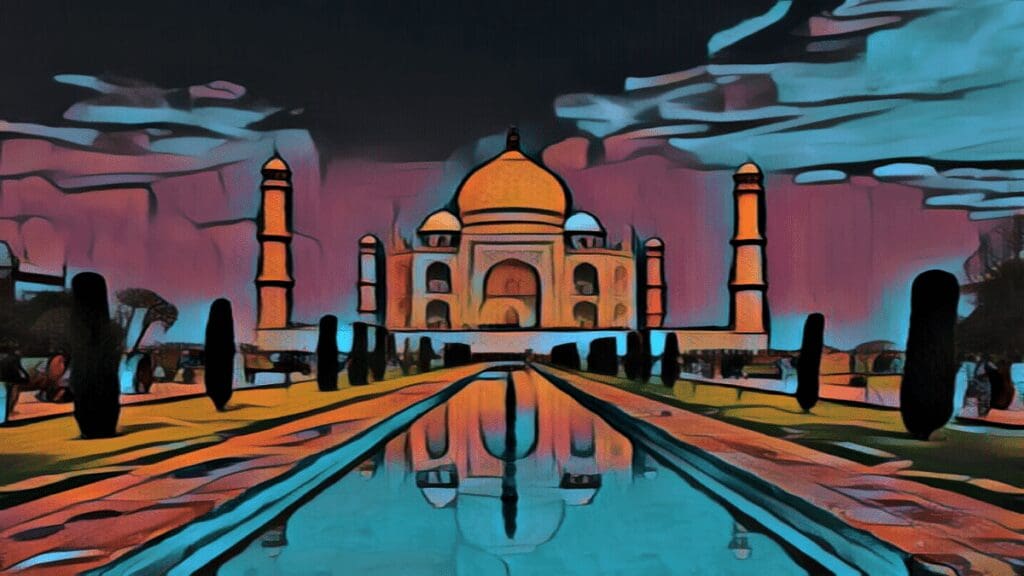 India, which is currently the G20's presidency and whose prime minister recently made comments on cryptocurrency regulation and its uptake in India, has a special opportunity to influence global crypto policy.
Considering that its term just only began in December, the nation is in the driver's seat as the developed world tries to determine the future of money. After Indian cryptocurrency businesses criticized the country's new, high crypto taxes announced on February 1, 2022, the election followed.
Between February, when the taxes were announced, and October 2022, when they were actually put into effect, Indians shifted over $3.8 billion in trading volume from domestic to international crypto exchanges, according to the Esya Centre, a New Delhi-based think tank on technology policy.
There could be a lot of changes in Indian law relating to cryptocurrencies. However, some understanding will come from India's activities while it has the G-20 presidency.