The legal moves came only one day after Genesis Global Trading announced that it would stop its cryptocurrency spot trading operations in September.
Genesis Global, a bankrupt cryptocurrency company, filed two lawsuits against Digital Currency Group (DCG) and Digital Currency Group International (DCGI) on Wednesday, demanding the repayment of more than $600 million in loans, including more than $115 million in Bitcoin. 
DCG is the parent firm of Genesis, a lender that stopped withdrawals in November after the collapse of the crypto exchange FTX. 
In legal actions filed on Wednesday in the United States bankruptcy court for the Southern District of New York, Genesis Global alleged that two loans totalling approximately $620 million have not been repaid. The company said the loans matured in May and included 4,550 Bitcoin.
The lawsuit also claims to recover accrued interest and late fees.
Genesis Global declared bankruptcy in January, shortly after laying off 30% of its workforce. The lender was one of many cryptocurrency firms that suffered greatly from the stunning failure of digital asset megabrand FTX in November of last year.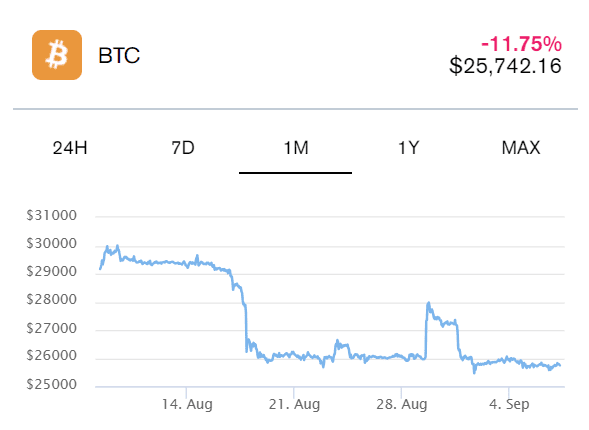 Being the main financing partner of the New York-based cryptocurrency exchange Gemini put Genesis in danger. After it went bankrupt, it left users of the high-yield savings product Gemini Earn $900 million.
DCG announced last month that it had reached an in-principle agreement with Genesis Global's creditors to resolve issues that arose during Genesis' bankruptcy, with the goal of ensuring a fair recovery for creditors.
Genesis Global Trading, a Genesis-affiliated company with headquarters in New York, stated Wednesday that it would discontinue its spot crypto trading service next month for "business reasons." The company provides over-the-counter market-making services for cryptocurrencies.