Summary
The FBI (Federal Bureau of Investigation) has identified the North Korea Lazarus Group as the one responsible for the theft at the Horizon and Ronin Bridges
They have also confirmed that the group transferred 1580 BTC to six wallets.
The Lazarus Group has been said to be working with the Democratic Republic of Congo and could be interested in selling $40 million worth of Bitcoin (BTC)
The Lazarus Group Could Be Interested In Cashing Out $40 Million Worth Of BTC
According to a statement that the FBI put on Tuesday, 22nd August, the Lazarus Group and APT38 have managed to steal plenty of tokens that are worth millions of dollars. They have transferred a total of 1580 BTC.
The FBI has warned people having crypto projects that are associated with any of the 6 wallets to be on guard. Far from this, it went ahead to talk about the hacker groups and the projects they had been involved in recently.
Also Read: Lazarus: North Korean Hackers Group Moves $64M ETH from Harmony Bridge Hack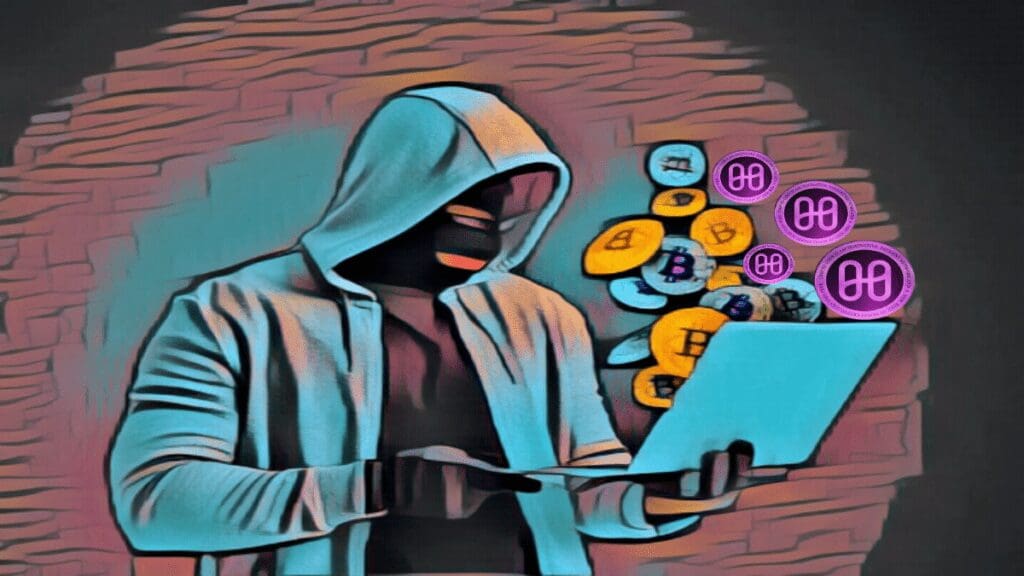 Some of the heists included the breach of the CoinsPaid and the Alphapo systems which took place in June. From these attacks, a total of $97million was stolen. The Atomic Wallet has also been a victim. It lost $100 million in mid-June.
The FBI has also confirmed that the Lazarus Group and the ATP38 were also the ones who carried out the attacks on Horizon Bridge and Ronin Bridge Attacks.