As hackers are selling as most updated mobile phone numbers of approximately 500 million WhatsApp users, Binance CEO Changpeng Zhao has warned users of an oncoming wave of phishing scams.
Over 487 million WhatsApp phone numbers are for sale on the Dark Web, according to Zhao, who tweets as CZ. He said users should be ready to receive phishing links and fraud messages because the numbers appear to be authentic.
A new set of 487 million WhatsApp phone numbers for sales in the Dark Web. A sample indicates the phone numbers are legit. Please stay vigilant as threat actors downstream will use this data to conduct smishing (phishing messages) campaigns. Stay SAFU. 🙏 pic.twitter.com/ZuDVXlzz4F

— CZ 🔶 Binance (@cz_binance) November 27, 2022
Cybernews reports that on November 16, a hacker claimed they owned an existing database of 487 million WhatsApp user mobile numbers when they posted the information on a well-known hacking community forum.
There are apparently WhatsApp user numbers from 84 different nations in the database. The majority of phone numbers are owned by individuals residing in Egypt (45 million), Italy (35 million), the US (32 million), Saudi Arabia (29 million), France (20 million), and Turkey (20 million).
According to Cybernews, the threat actor claimed to sell the US database for $7,000, the UK database for $2,500, and the German database for $2,000 each. The seller allegedly gave the media a sample of the data, and they were able to verify the validity of the numbers.
More than 2 billion people use WhatsApp every month, according to reports. The messaging platform is one of the most widely used mobile apps worldwide.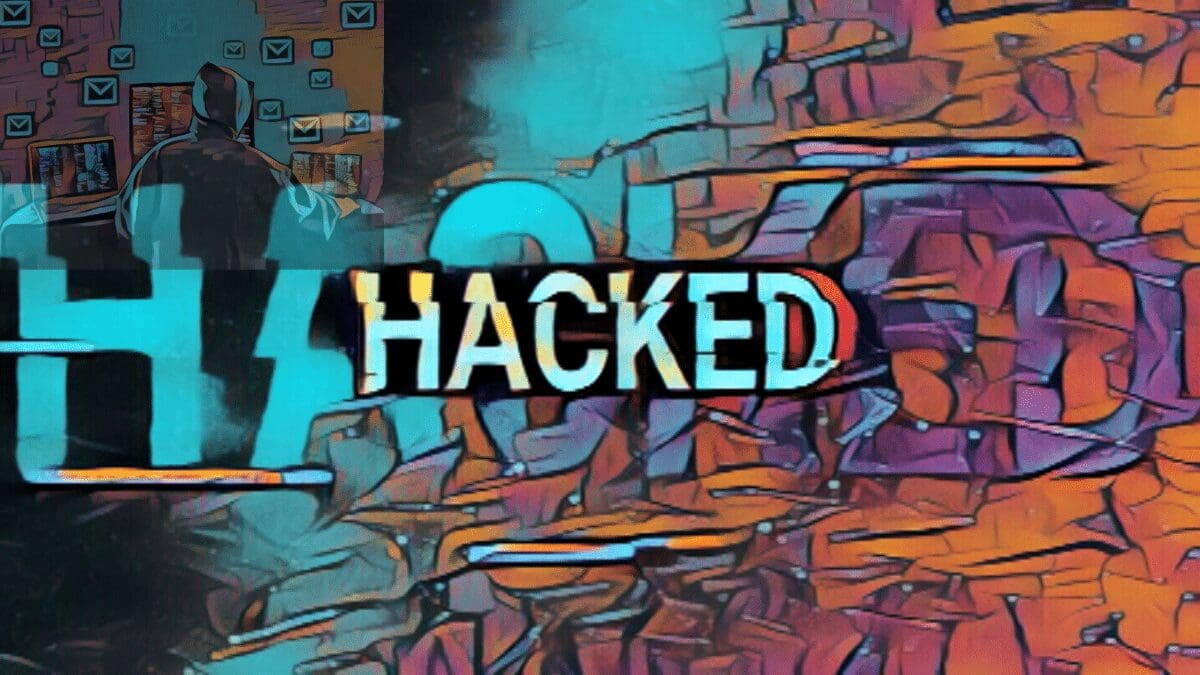 Major WhatsApp Data Breach
Cybernews believes that the information might've been gained by mass information gathering, also known as scraping, despite the hacker's misleading how they managed to get hold of the database, only saying they "applied their strategy" to collect the information.
According to WhatsApp, scraping is the use of an automated tool to obtain and extract information at scale for any unpermitted reason.
Scrapers may attempt to find and save user data from the WhatsApp platform, such as phone numbers, profile pictures, and status updates.
It should be noted that this is not the only significant data leak involving WhatsApp or other Meta firms.
The personal data of 533 million Facebook users worldwide first surfaced on a hacking website back in April 2021. Experts have long criticized Meta for allowing third parties to scrape or harvest user data.