Cryptocurrency landscapes are evolving, and the numbers speak volumes about Bitcoin's prowess, witnessing an extraordinary surge in the wallets holding over $1 million in BTC. BitInfoCharts reports an astounding 237% surge from 23,795 to 81,925 such millionaire wallets within just 11 months.
Millionaire Wallets On The Rise:
Wallet addresses with $1 million or more in Bitcoin have seen an exponential rise in 2023, marking a significant shift in wealth distribution within the crypto realm. However, it's noteworthy that these addresses aren't a one-to-one representation of individual users, with a substantial number belonging to exchanges and financial institutions.
Historical Highs And Steady Growth:
The record for such millionaire wallets peaked during the 2021 bull market, reaching an all-time high of 112,573 addresses on the eve of Bitcoin's zenith at $69,000 in November 2021. Even as the figures dwindle slightly now, the growth has been substantial, denoting a sustained interest and investment in the cryptocurrency.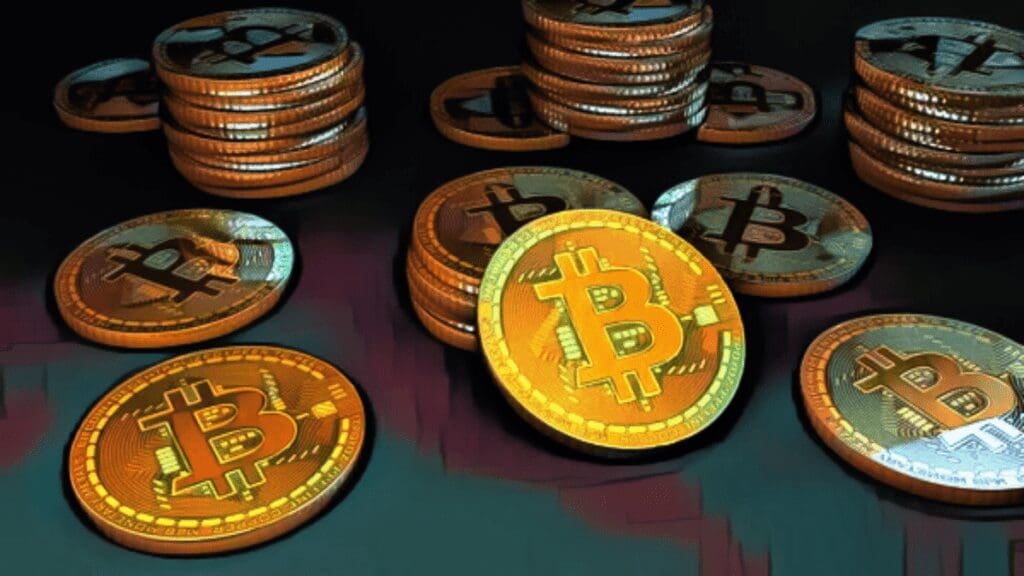 Rise Of Bitcoin Wholecoiners:
While wallets holding at least 1 BTC, known as 'wholecoiners,' have seen a more modest 4% increase this year, the cumulative number of these addresses stands at 1,018,015, marking a steady but less explosive rise compared to the millionaire wallets.
Market Sentiment And Price Surge:
Bitcoin's current market price of nearly $37,100 stands as a testament to the recent 38% surge in the past month. Market sentiments have been bolstered by the imminent arrival of several spot exchange-traded fund (ETF) products.
Predictions And Skepticism:
Industry analysts predict a 90% likelihood of a spot Bitcoin ETF approval by January 10, anticipating a potential price surge. However, not all experts share the same sentiment. While an ETF approval might be a milestone for the crypto industry, some argue that  fundamentals and the broader macroeconomic landscape might not entirely support a drastic trend reversal.
The market's resilience and the exponential rise in millionaire wallets reflect a dynamic landscape with strong optimism for Bitcoin's future. The surging figures signify growing confidence in cryptocurrencies, though opinions remain divided about the long-term impact of impending ETF approvals on Bitcoin's trajectory.