The launch of the Crypto Mining Center project is a quick way to initiate the process of digitalization of the country's economy. This is the second project to be launched in the past 10 months.
Oman Set To Continue With Digitalization Of Its Economy Through The New Crypto Mining Center
The Oman Daily Observer reports that the cryptocurrency mining centre has been established by the Sultanate of Oman in the Salalah Free Zone where low corporate taxes are imposed. The two companies will be leading the operations of the project: MoonWalk Systems and Exahertz.
About 350 million dollars was used in the construction of the center and Bitmain Technologies plans to procure the necessary technology for the project to function effectively by October. Through Bitmain Technologies, a total of 15000 machines will be set up. At the moment, 2000 machines running on 11 megawatts are currently powering the centre. The business owners in the region have been paying $0.166 per kilowatt hour.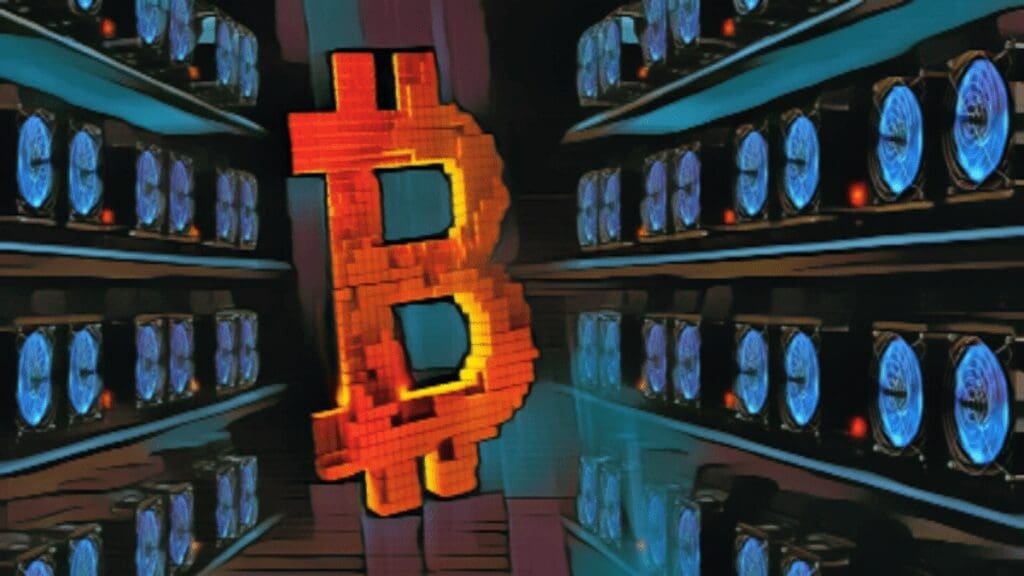 This is the second mining project that has been set up in Oman to integrate digitization of the economy. The country mainly relies on oil exports and this comes as a great way to diversify the economy's portfolio.
The first mining centre was opened in November 2022 and about 389$ million was used in its construction.
The Consultation Paper Launch On A Crypto Network
The Oman government recently released a consultation paper based on a crypto network on 27th July. According to local reports, this will necessitate the establishment of an office to oversee operations in Oman.
Keeping a portion of the assets in hot wallets; carrying out audits of the assets under security and showing proof of what is being kept will be necessary.